Advance marketing makes a big difference in clinic and lecture attendance.
Finding what to share about Elaine's events:
Elaine can provide additional information about Centered Riding® or Cowboy Dressage® that you can include in your ad.
Go to Elaine's Press Page or Testimonials to read what others think about her services.
Another information source is to email a request to the office for Centered Riding, Inc.. They publish three subscription newsletters annually, a free monthly e-bulletin and an online directory which includes a clinic schedule. Here is a direct link to their website: www.centeredriding.org
Tons of free information is available on www.cowboydressage.com and www.cowboydressageworld.com
Please have Elaine proof any advertisements and flyers you plan to post or distribute!!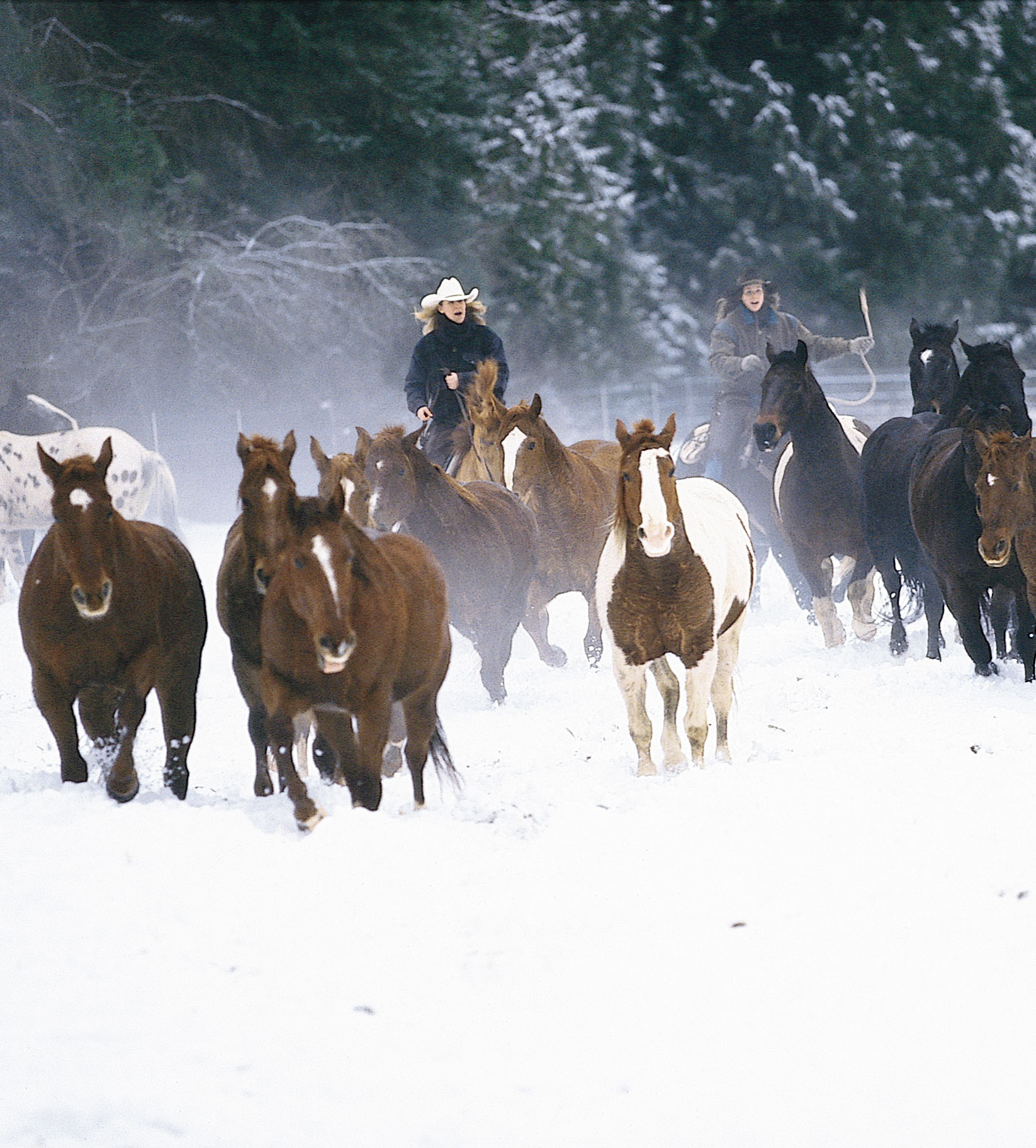 Wrangle up participants:
Calendars
Once your event is confirmed, Elaine can post your dates on the Trinergy website schedule.
If you are organizing a Centered Riding® Clinic, Elaine can post it in the Centered Riding, Inc. web site calendar.
You can post your Cowboy Dressage® event on the Cowboy Dressage® World calendar.
You will also want to contact your state and local area online horse calendars. Discipline and club calendars may also take your post.
Publications
Most equine newsletters have a one month advance advertising deadline.
Better yet is to get an article, but you really have to work towards that ahead of time. Have someone in your group write an article to submit to local agricultural magazines or area newspapers.
You may want to consider advertising in the Centered Riding® e-bulletin.
Distribute flyers to local feed and tack stores
Social Media
Centered Riding has regional Facebook groups. See if you can join or post there
Cowboy Dressage has Facebook pages by state and countries. You can post on those, too.
You are probably much more savvy than Elaine on social media. Go for it. Make some noise.
If you have any recommendations on additional ways to share your event, please use the link to information above to contact Elaine.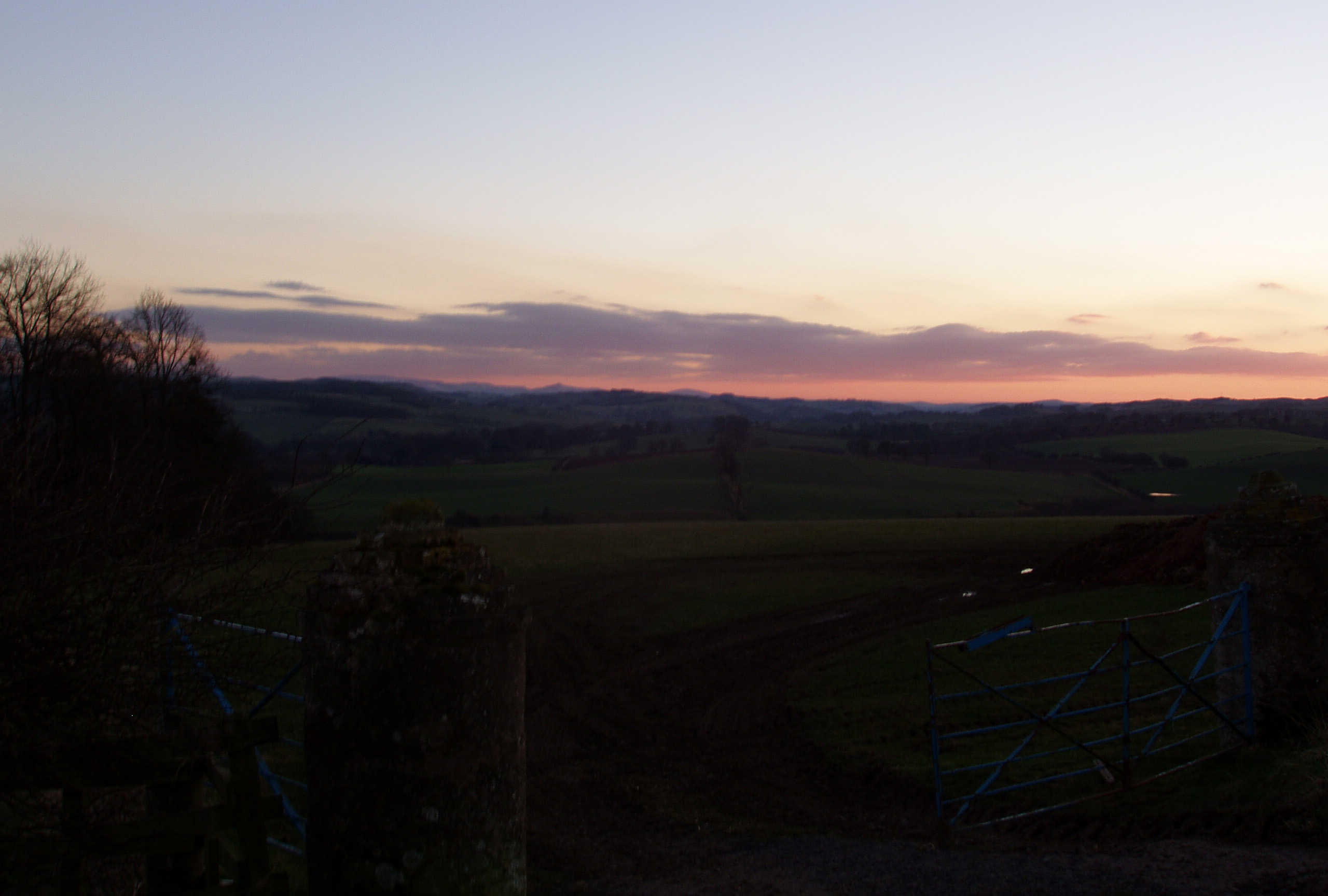 After market follow-up:
Elaine appreciates receiving copies of any flyers or articles that are produced about her so that they can be added to the Trinergy archive.
Please also share comments from participants, photos from the event and suggestions from your end.
Kick it up for attention,
Or, send it forward along the trail...