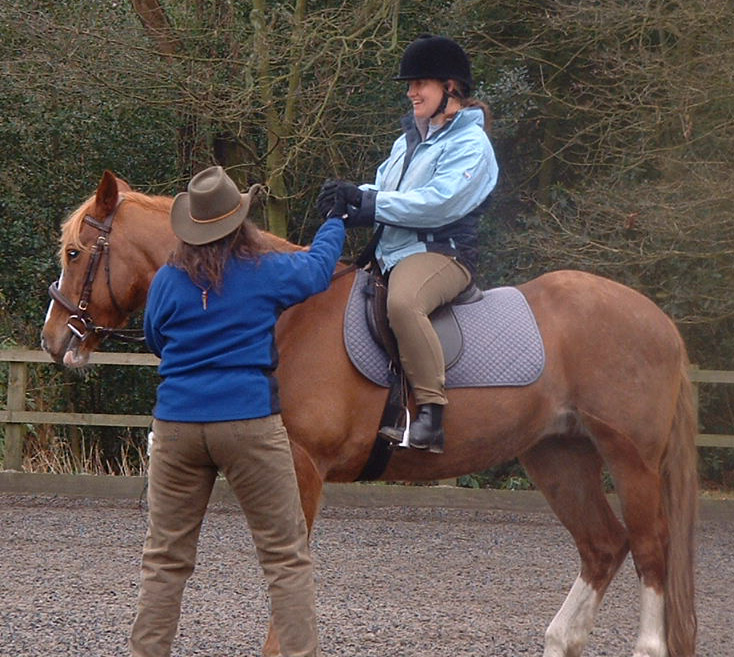 Elaine Meredith Steele
Trinergy Riding Instruction Clinics
Elaine's basic daily rate for Centered Riding® Open Clinics or Cowboy Dressage® Clinics includes a one-hour group un-mounted lecture session and six hours teaching mounted riding sessions. The maximum number of riders per riding session needs to be determined between the riding organizer and Elaine. Variables such as arena size, rider skills, horse experience and group safety will be considered.
| | |
| --- | --- |
| Daily Clinic Rate | $ 600.00 per day plus expenses |
This is your clinic. The content and scheduling can be tailored to reflect your interests and the group you had in mind when your began planning your event. A minimal clinic lasts one day. A robust clinic is three days.
You can set the daily schedule up to accommodate the amount of attention your riders hope to receive:
Six one-hour mounted private or up to four students per lesson

Three two-hour mounted lesson groups of four or five

Two three-hour mounted lesson groups of six

A three day clinic might have up to fifteen riders, riding in a combination of small groups and everyone together.

Please look at Elaine's Clinic Format suggestions for examples of scheduling.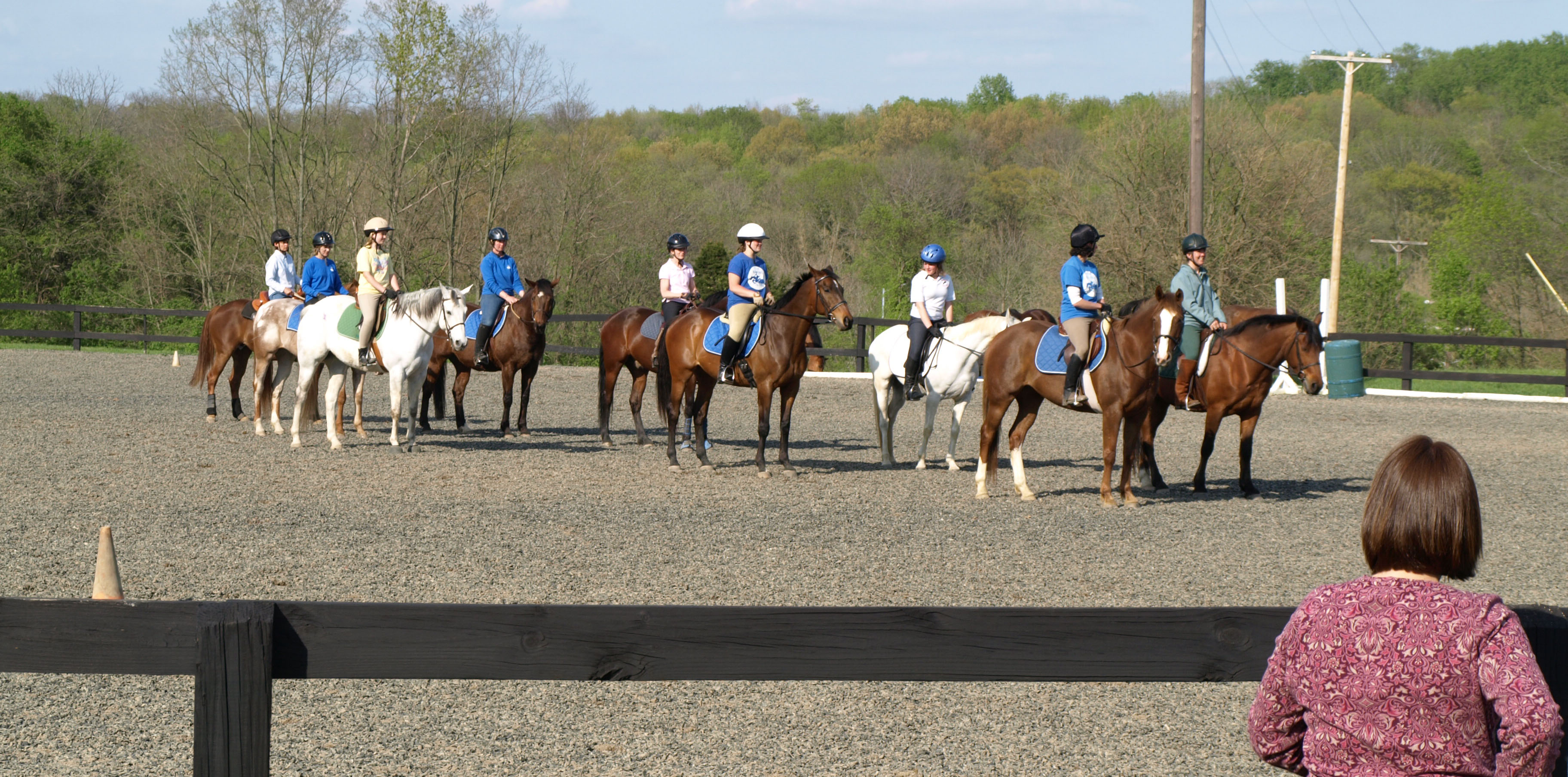 "Local organizers" in WA, OR, ID, MT and BC are invited to talk with Elaine about starter clinic "per rider" pricing options.
Clinic Auditors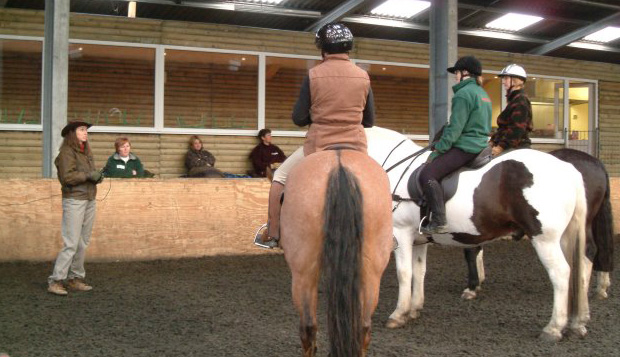 Sometimes people like to attend a clinic without actually riding. This is a great way to expose more people to Elaine's teaching style and peak their interest to attend as a riding student in the future. Including auditors is up to the organizer. Most organizers charge a nominal fee. Elaine does not charge for auditors, so building up the auditor attendance is a way for organizers to cover some of their expenses. However, room and seating capacity needs to be considered for both un-mounted areas and arena audience areas.
Please note that Riding Students have first priority on asking questions during un-mounted sessions. Auditors are silent during riding sessions unless invited to give feedback or ask questions upon Elaine's discretion.
| | |
| --- | --- |
| Clinic Auditors | No charge. |
Remember the Organizer Loyalty Program to qualify for and earn "multi-day" and "three-or-more series" discounts.
Clinic dates are still available for this year. Please contact Elaine by email or call (208) 660 5204 to see how we can work your clinic into Elaine's current schedule.
For more information on organizing Lectures and Expos,
Project your intent...