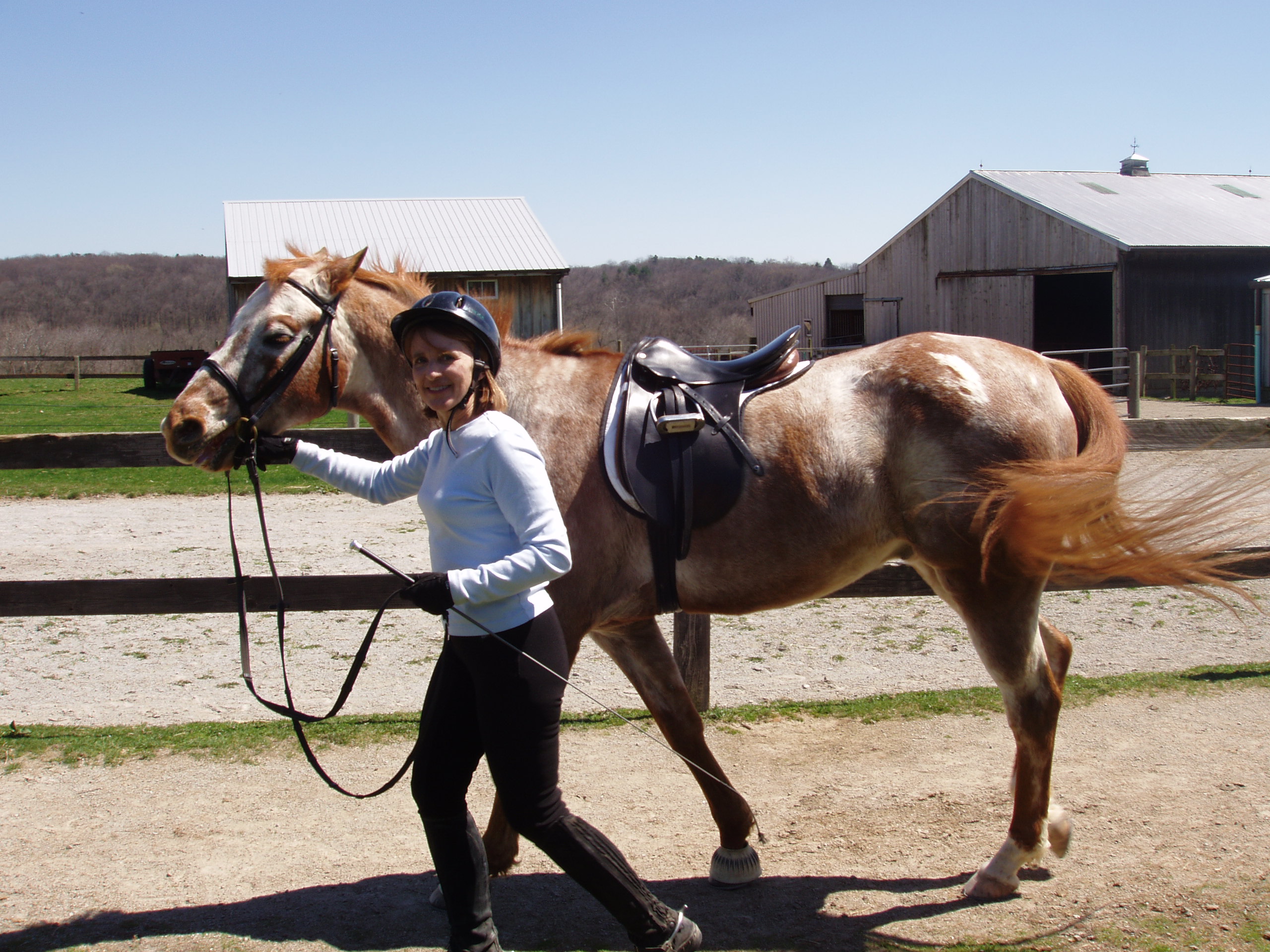 Thank you. Thank you!
The Elaine Meredith Steele Individual Loyalty Program (EMSILP) reflects Elaine's appreciation for return clients as well as her loyalty to the organizations that have helped on her journey of growth.
4-H Discount - FREE auditing for 4-H members at the following select Events:
Rhodes River Ranch Cowboy Dressage® Series Clinics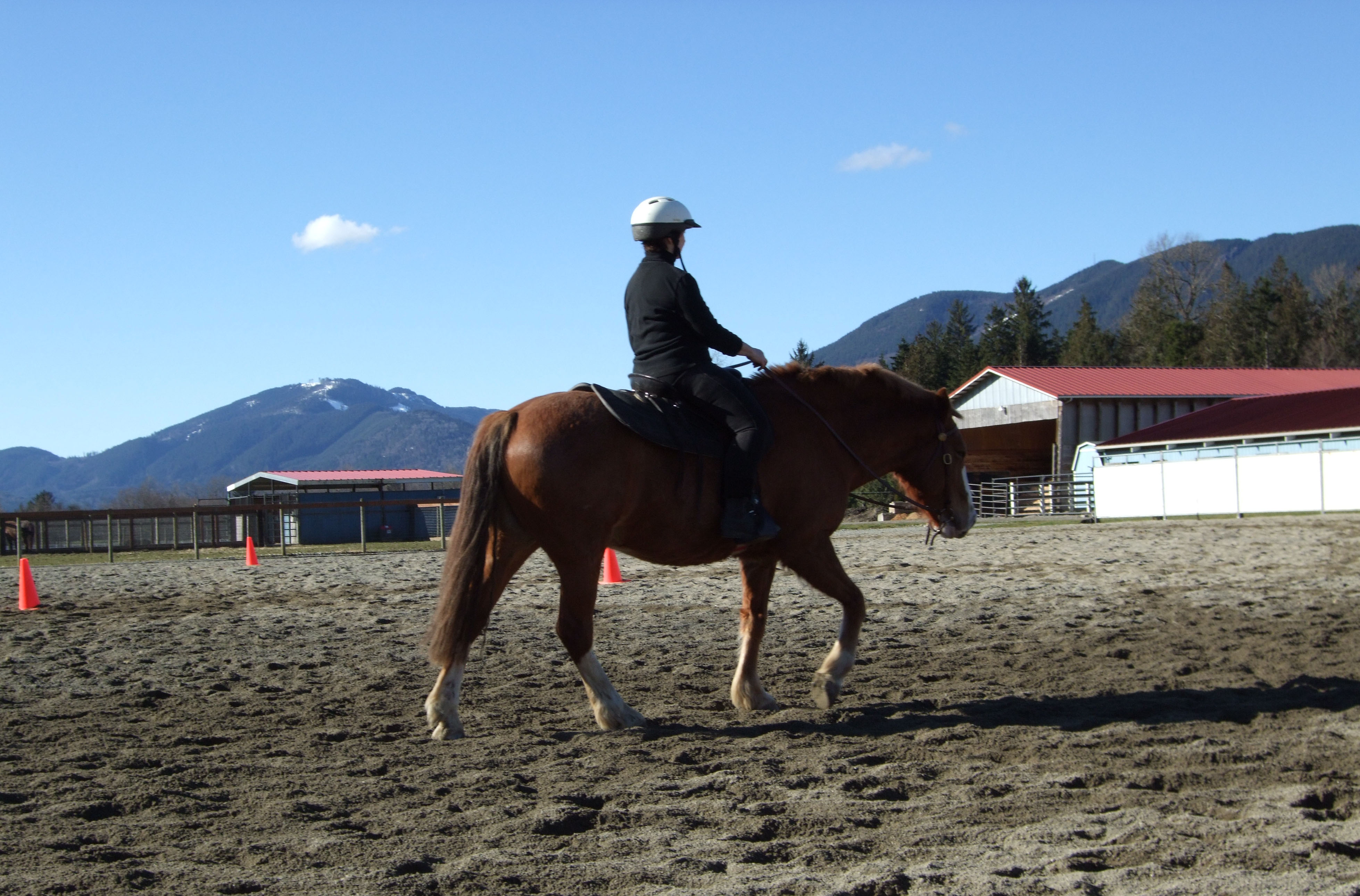 Rhodes River Ranch Sponsored Rider Earned Bonus:
Ride Three in Three, Get One Free
If one individual rides three private lessons during each monthly Centered Riding® Clinic with Elaine for three consecutive monthly clinics, they receive a certificate for one free private lesson. This bonus is designed to help riders keep up their self-improvement commitment for a specific time frame. Rhodes River Ranch has some excellent school horses to help you keep on track even if your horse is laid off. The bonus certificate can be used by that lucky individual or shared with a friend.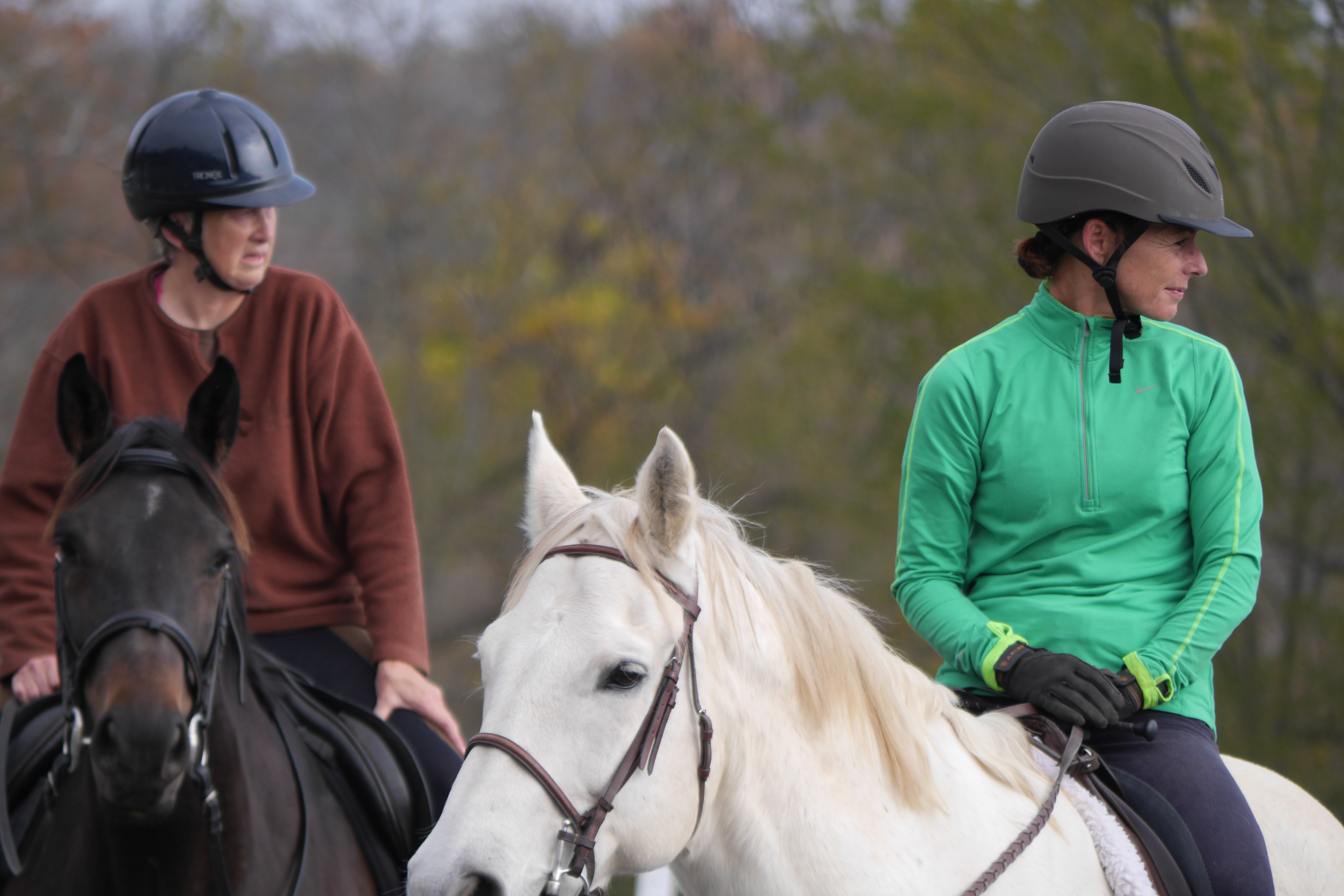 Centered Riding® Member Discounts:
"Elaine Meredith Steele - integrating awareness into all disciplines of riding through Centered Riding Techniques. CR Rider Members can ask for 10% discount on private lessons booked directly with me. Multi-lesson discount on privates within select clinics. All CR members receive multi-day and/or three-or-more series discounts off clinic rate for organizing clinics." (www.centeredriding.org/Membership/Membership Discounts)
Interested in organizing an event?
Just join the herd...