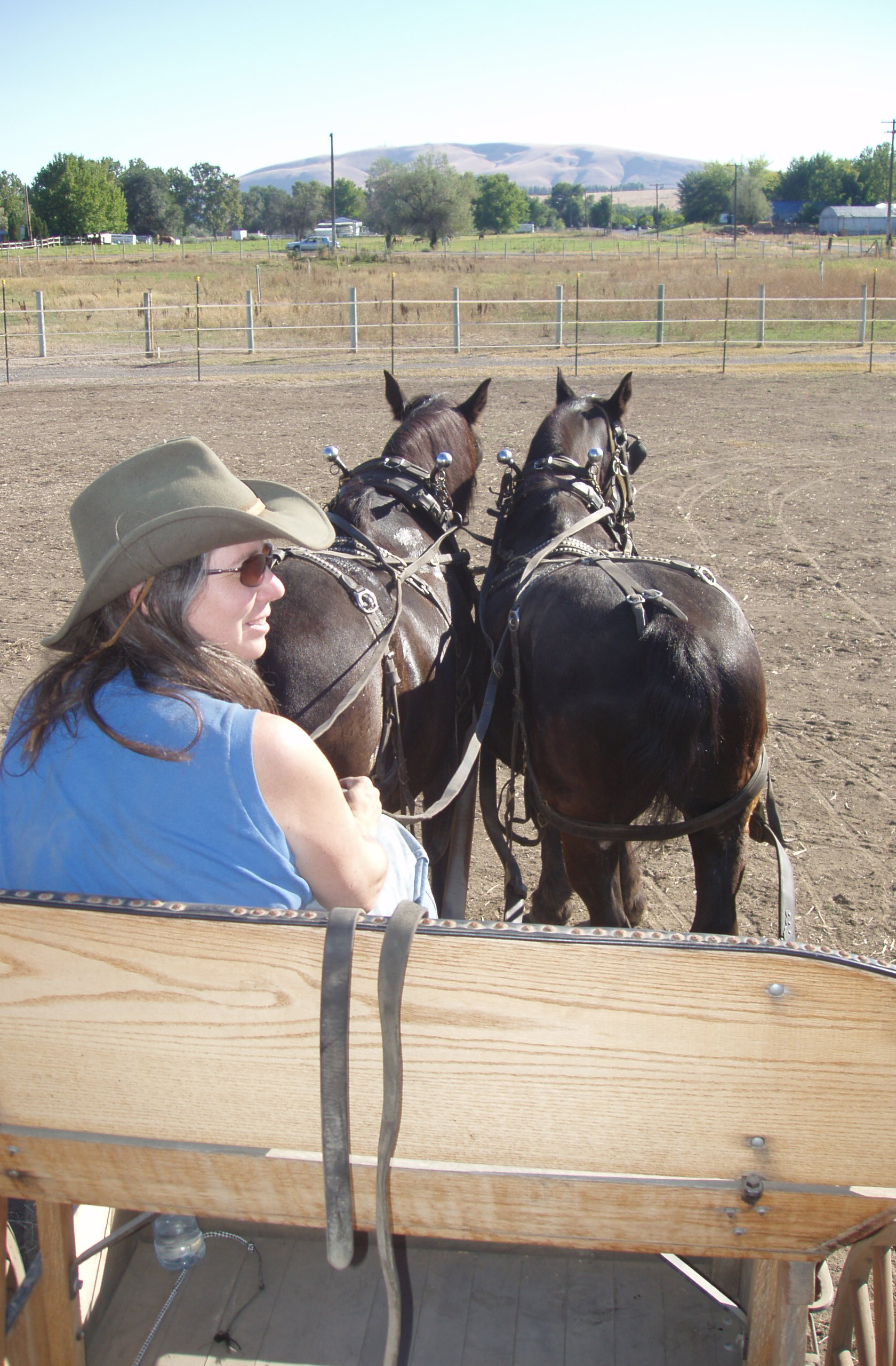 All transportation expenses related to driving and public transportation as well as travel day meal allowances are expected up front as a deposit.
Expenses additional to published rates may include:
driving mileage of 54 cents per mile
train, airfare, shuttle and/or car rental transportation from Pasco (PSC), Washington
luggage check-in fees
airport parking fees
accommodations (motel or private homes)
all on site meals, plus meal allowance of $46 for each travel day.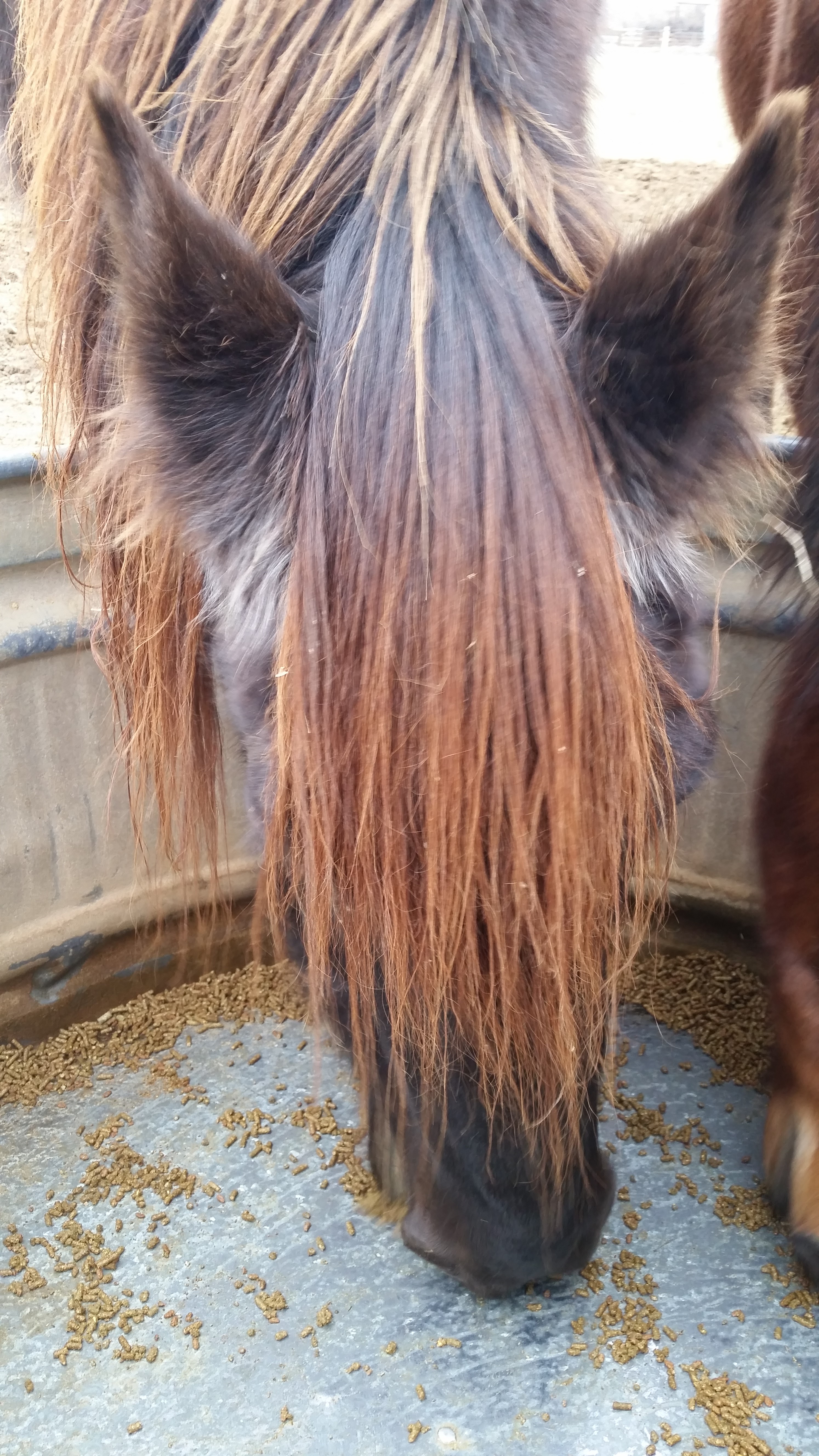 Elaine's Food Preferences:

Elaine prefers meats, fish and cheeses, salad, nuts and fruits on her menu. She also eats vegetables except nightshades - avoiding tomatoes, potatoes, eggplant, and especially staying away from any and all peppers! (Elaine can tolerate sun dried tomatoes) While she does eat carbs, Elaine's preference is to minimize on breads and pasta whenever possible. She prefers plain water or whole milk to drink and avoids artificial sweeteners.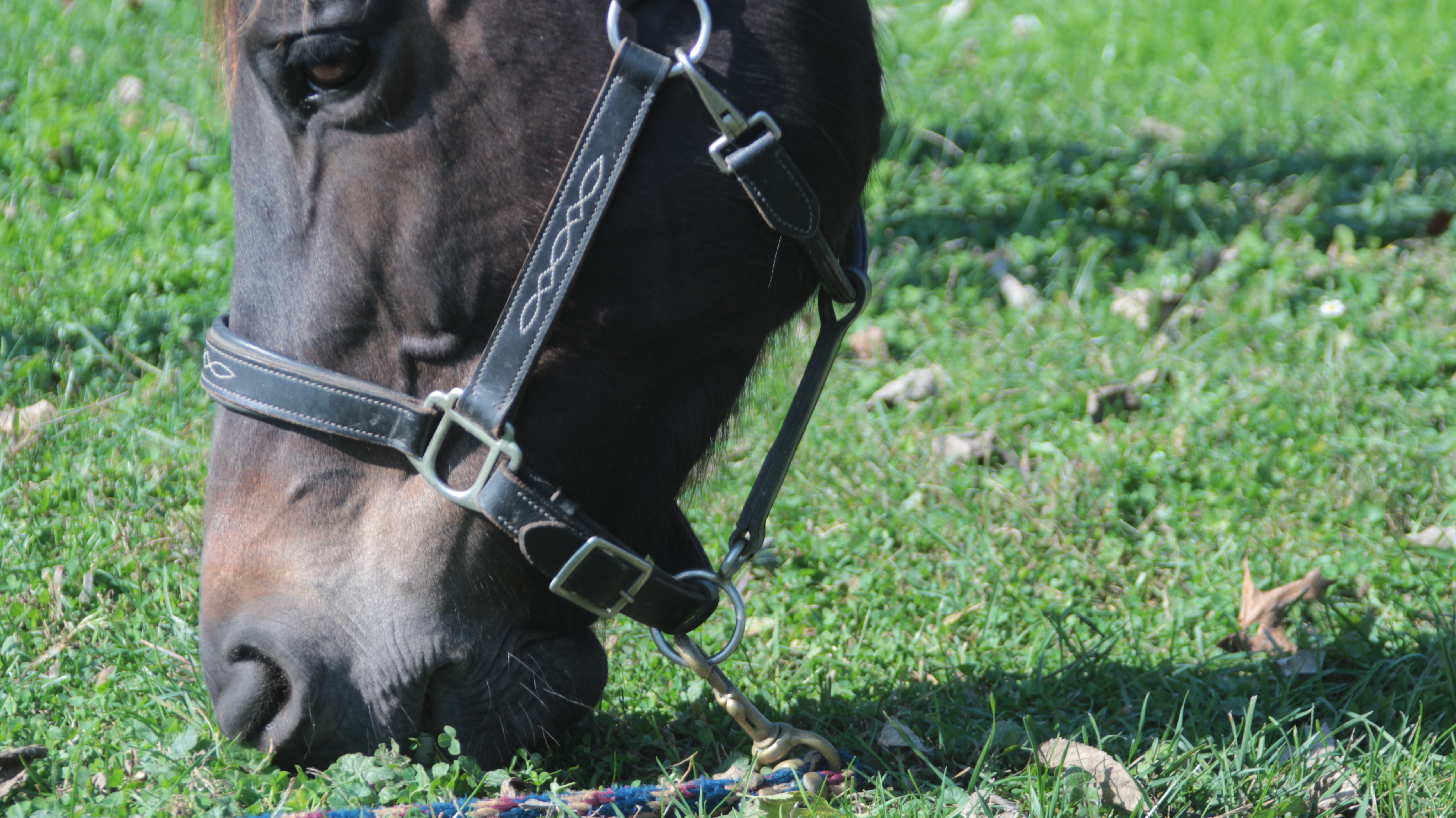 Please email Elaine or call her at 208-660-5204 to discuss your deposit and further details.
For the process of organizing your event,
it's one step at a time...