These people all have my deepest gratitude,
for their support, guidance and enthusiasm over the years.
And trust me, they well earned and deserve my appreciation!
Special thanks to Mark Adele and Cheryl Popodacus for purchasing my
Oso Mudslide Relief Fundraiser Lesson Certificates sponsored by Rhodes River Ranch
My Sponsors
Jean Rhodes
You have been, and still are, an incredibly positive influence in my life. I love your friendship and our moments traveling, riding and learning together. You have opened up whole worlds of riding experiences for me. Thank you, Jeany.

Rhodes River Ranch
The whole crew has been so much help in pulling off all the crazy events we've put together over the years. Thanks everyone!
My Mentors and Instructors
Karen Irland
Can I ever thank you enough for introducing me to Centered Riding and changing my life thereafter? I think not, but I sure am going to try:)
Sally Swift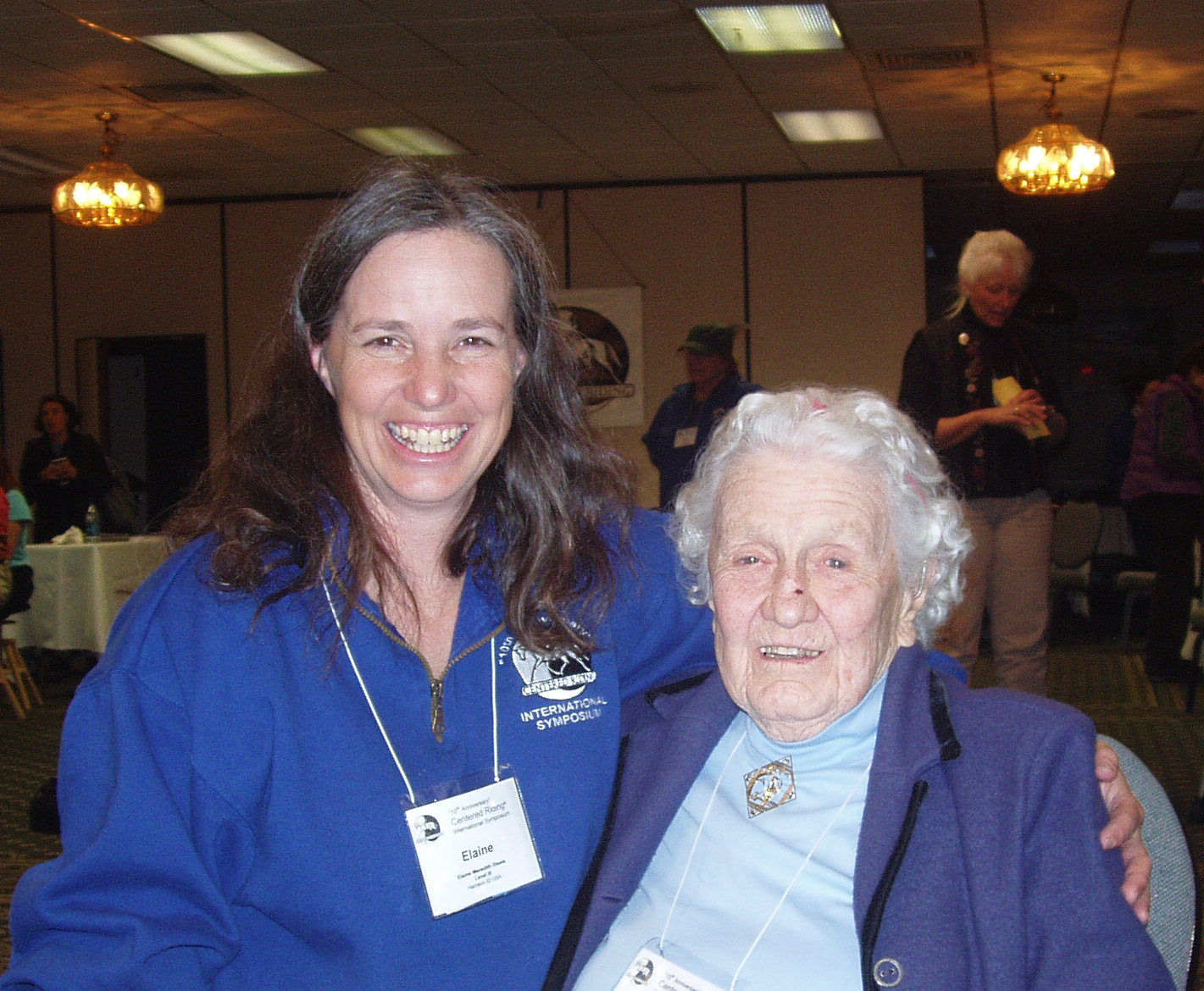 You are the brilliance. I mirror your light to help the horses.
Iris Behr and John Muir
I am still in awe of all the things you taught me, the friends you brought to me and the experiences we lived over the years. And even from a distance you are still a constant inspiration to me. Thank you. Thank you.
Brian West
I am indebted to you for teaching me to drive "the boys".
Sally Haney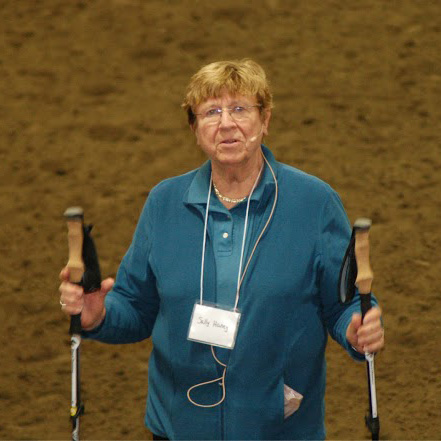 I can never begin to tell you how much your guidance over the years has meant to me. You gave me a solid grasp of Centered Riding® Techniques. You transformed me from an instructor to a clinician by teaching me how to break a concept into basic steps and rebuild it into a doable process. You helped me learn how to figure out 150 ways to express an idea. I appreciate you so much, miss you terribly and look forward to riding with you again!
Mort Barnes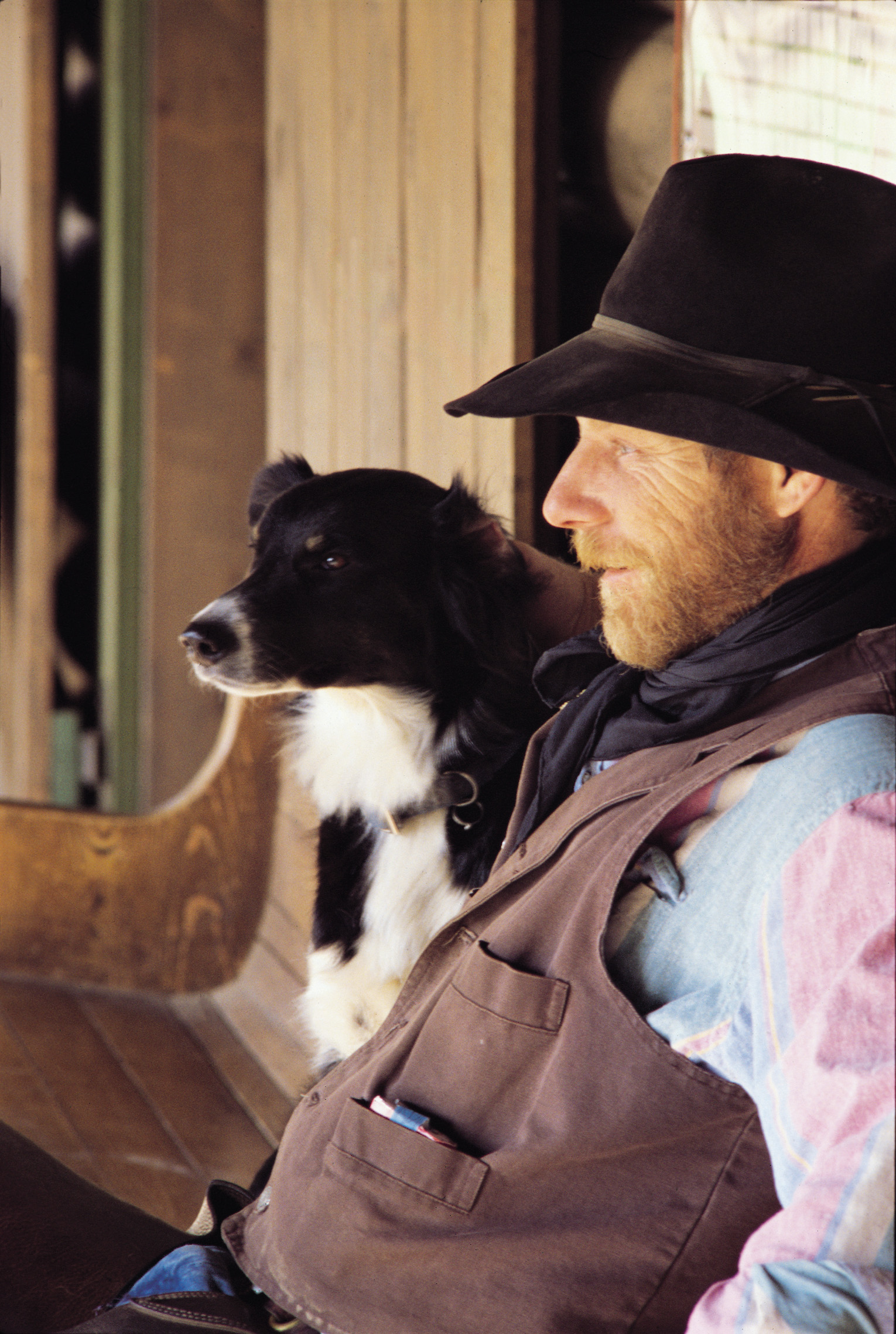 You gave me courage. And it was one wild ride, too!
Mike Nagle
I helped me live a dream; four abreast hitch. two up, unicorn and four up. Wow.
Lucile Bump
You taught me to shut up and listen more. I needed that. Thank you.
Sam Morrison, Sue Leffler and Judy Cross-Strelke
Your care and consideration was wonderful. I so need that to get me back on after foot surgery.
Adriene Kramer
You created a win win that I have greatly appreciated over the years. Your teaching and friendship helps me feel ageless.
Tom Nagel
You reached in and helped me save myself.
Susan Harris, Peggy Brown and Gail Field
Thank you for taking me under your wings and outlining a course of action for my growth as a Centered Riding® Clinician.
Vitor Silva and Julie Bottom
Your influence definitely upped my standards. Thank you for your patience and for sharing your wonderful horses and facilities with me.
Kasey Monty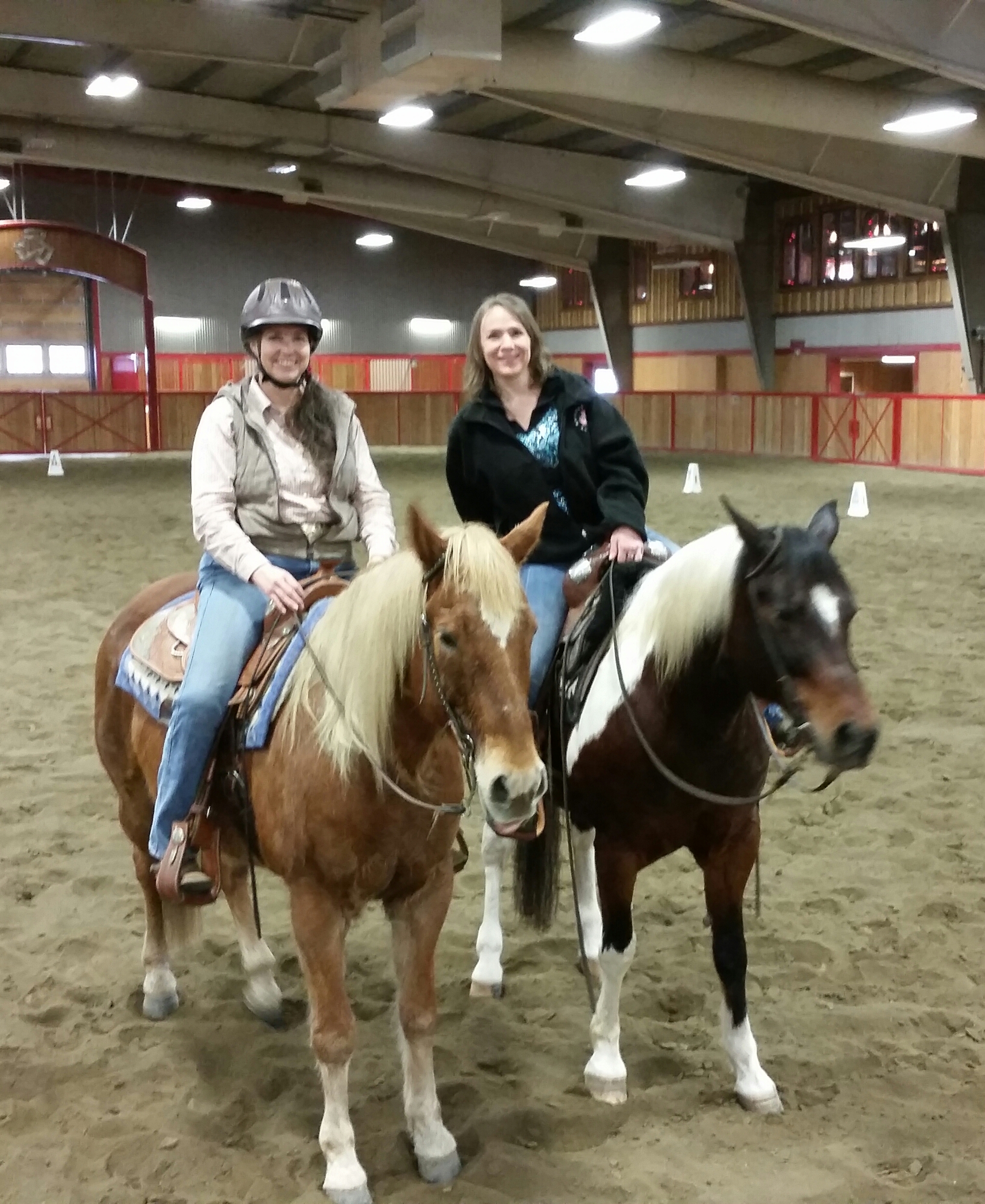 Thank you for saying, "Come on. You'll love this." You were totally right about Cowboy Dressage®!
Eitan and Debbie Beth-Halachmy
Cowboy Dressage® helped me to relight my excitement about riding and teaching. And it's not just "it". It's "you"! Thank you both for your sincere and wonderful support.
Lyn Ringrose-Moe, Garn Walker and John Varian
The retreat experience within Cowboy Dressage® comes from your great working relationships. You are all an inspiration.
Dale Rumens-Partee
You tie the groundwork and the riding together. You are clear on expectations. You are open to questions. You make it fun.
Dale Offermann
You are so generous with yourself, your experience, and your time. Thank you for all your help over the years!
Sheila Varian
I love your self-assured and straightforward demeanor. Your riding and horsemanship skills are amazing and you are still out there doing what you love. Thank you for just being you!
My Event Organizers
Hidden Creek Ranch - Harrison Idaho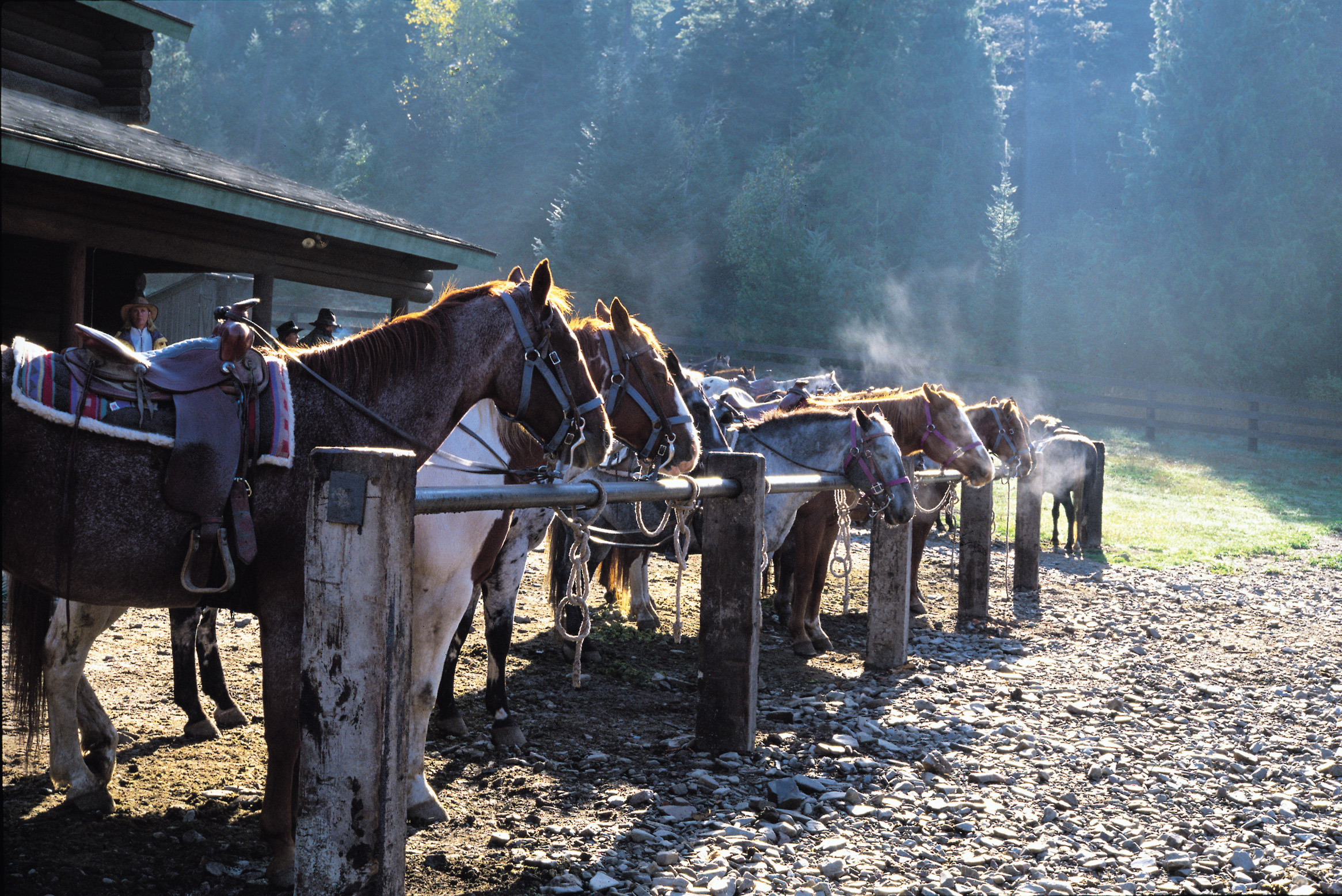 4-H Fair - St. Maries Idaho
Backcountry Horseman of Washington Rendezvous - Yakima Washington
Les Ornales - Selah Washington
Kathy and Steve Smith - Spokane Washington
Jody Oftelie - Princeton Idaho
Rhodes River Ranch - Oso Washington
Franklin County Saddle Club - Pasco Washington
Equi-Fair - Yakima Washington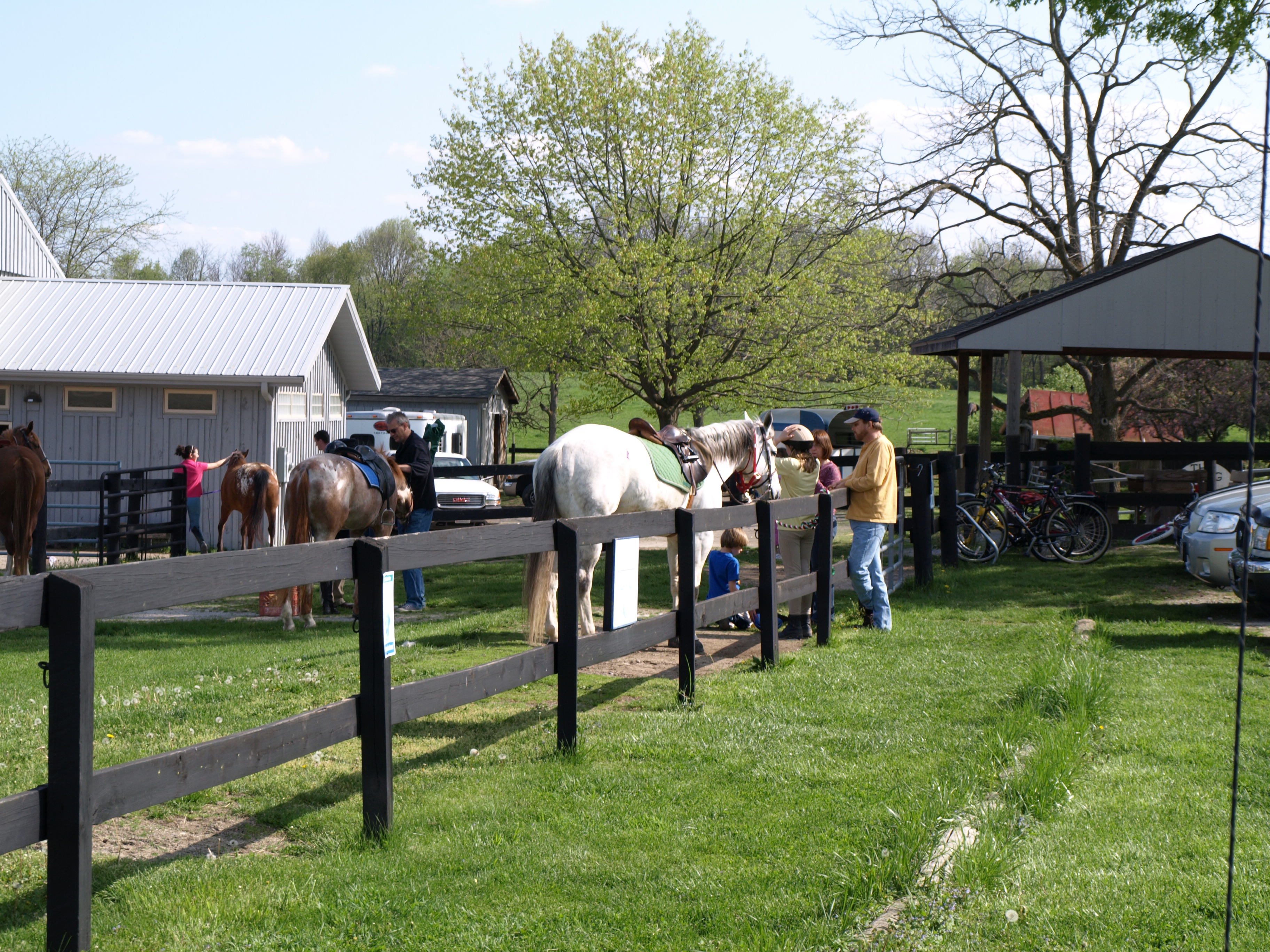 The Riding Centre - Yellow Springs Ohio
Sheila Beecham - Oxenways, Devon UK
Louise Barson - Adlington, Cheshire UK
Sagebrush Riders 4-H Club - Selah Washington
Mid Columbia Arabian Horse Club - Hermiston Oregon
Shelly Richardson - Richland Washington / Irrigon Oregon / Grandview Washington
Vanessa Daly - Reading, Berks, UK
Lesley Shellard - Sevenoaks, Kent, UK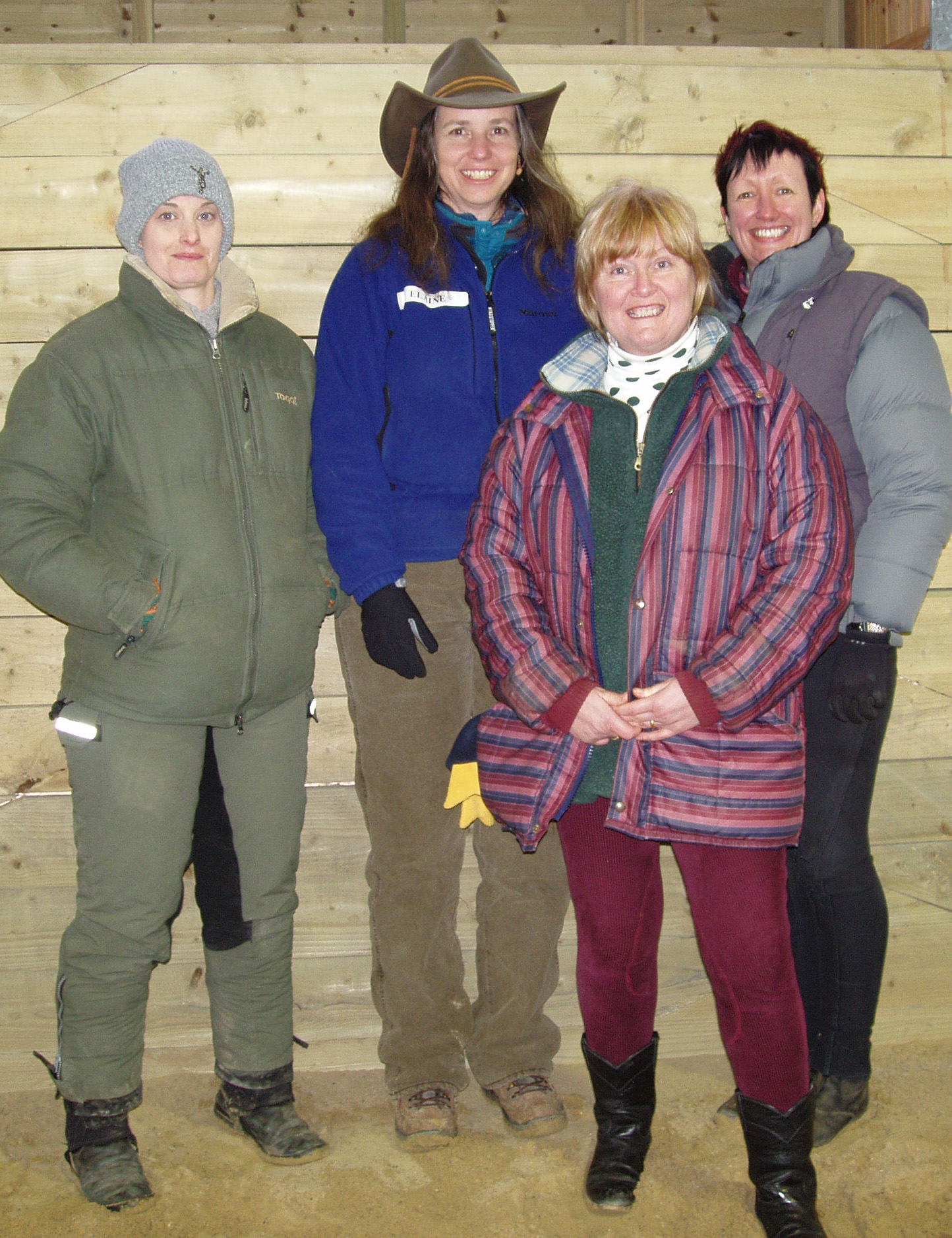 Lesley Furnell - Hadwick, The Borders, SCOTLAND
Old People's Riding Club - Yakima Washington
Annie Bolognino - Bozeman Montana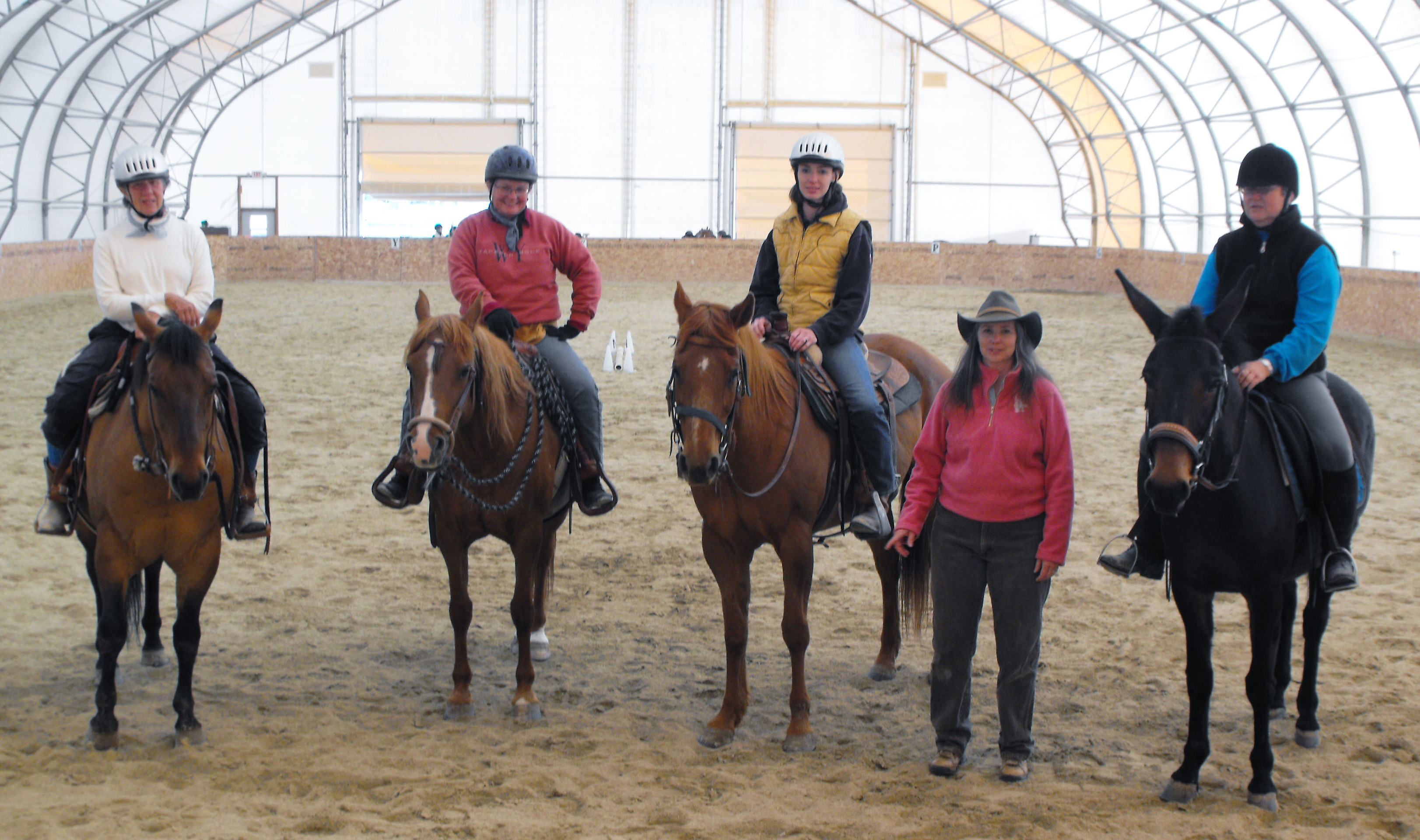 Whitewater Therapeutic And Recreational Riding Association - Salmon Idaho
Cindy Kelly - Benton City Washington
Diamond Bar K Performance Horses - Yakima Washington
My Husband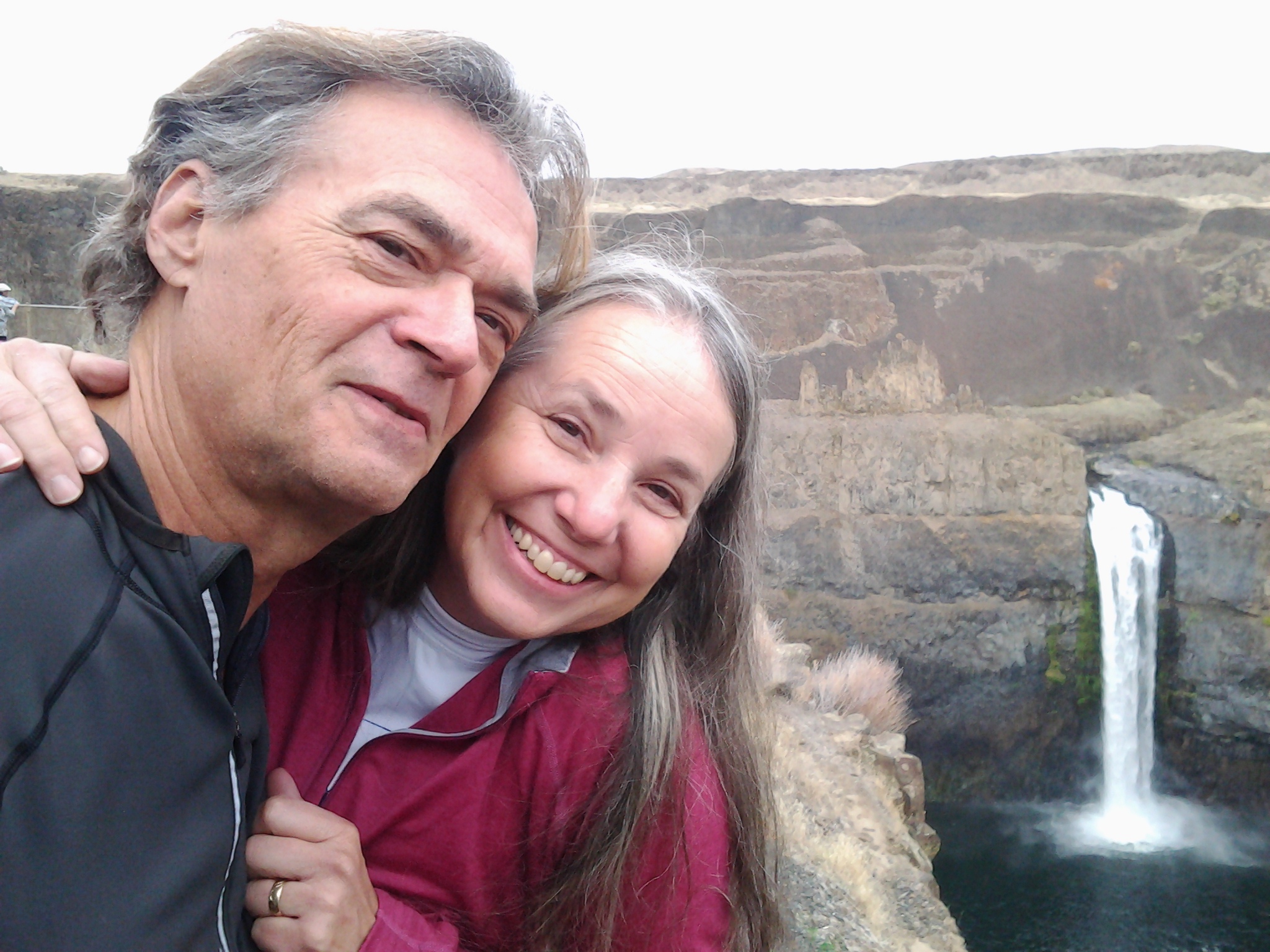 Phil, thank you for knowing when to leave me be and when to give me a nudge! You made so many new experiences possible for me and at the same time brought me back around to who I am. I love you.
For information on Elaine's services,
Just run in with the herd..