Here's a quick click to catch up with the herd at the bottom of the page.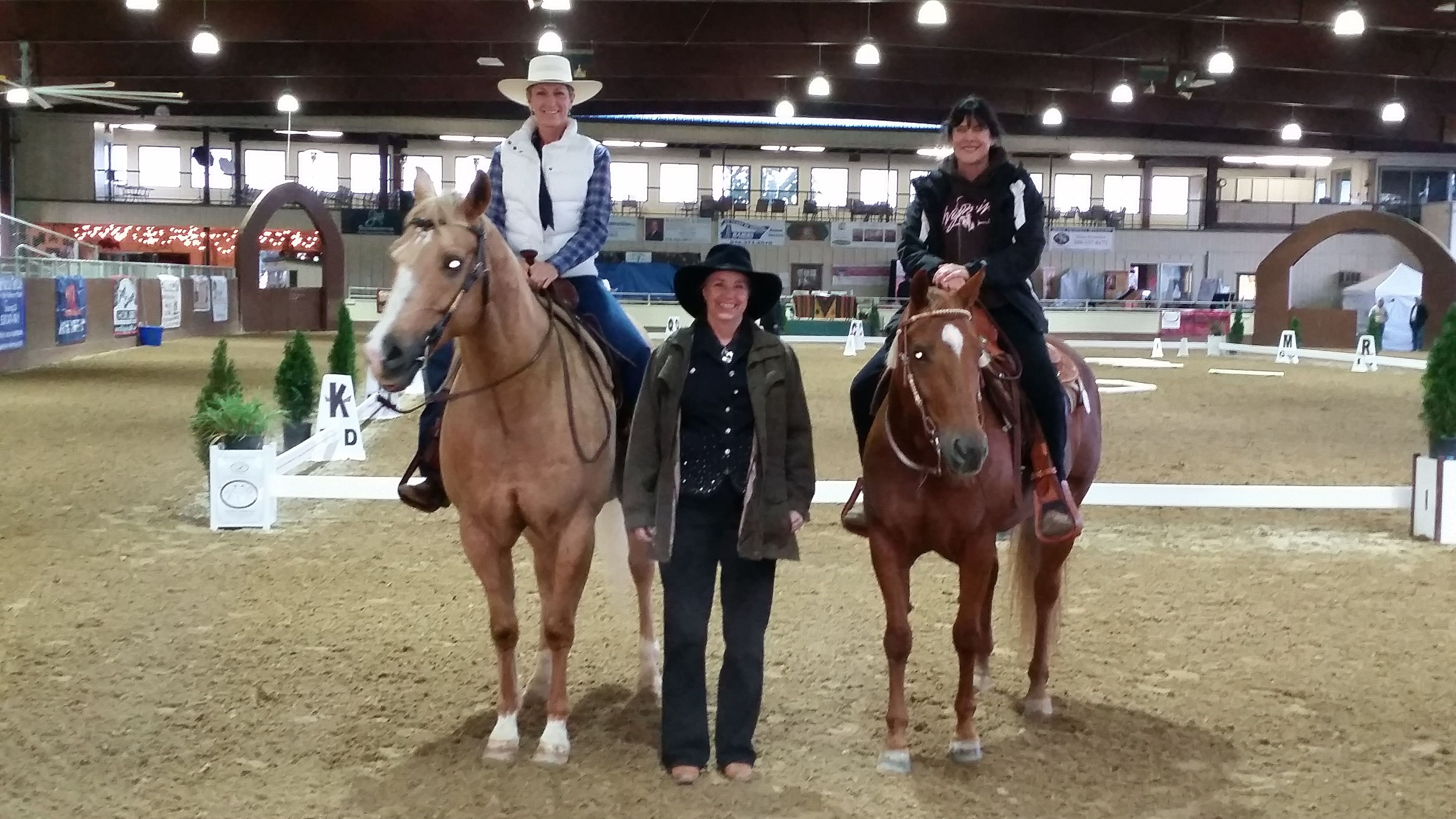 Hope to see you at some of these events,
whether as a student, mutual participant, rider or fellow competitor!
---
Cowboy Dressage World Partner Clinics
at Rhodes River Ranch, Oso WA
Lyn Ringrose-Moe
Garn Walker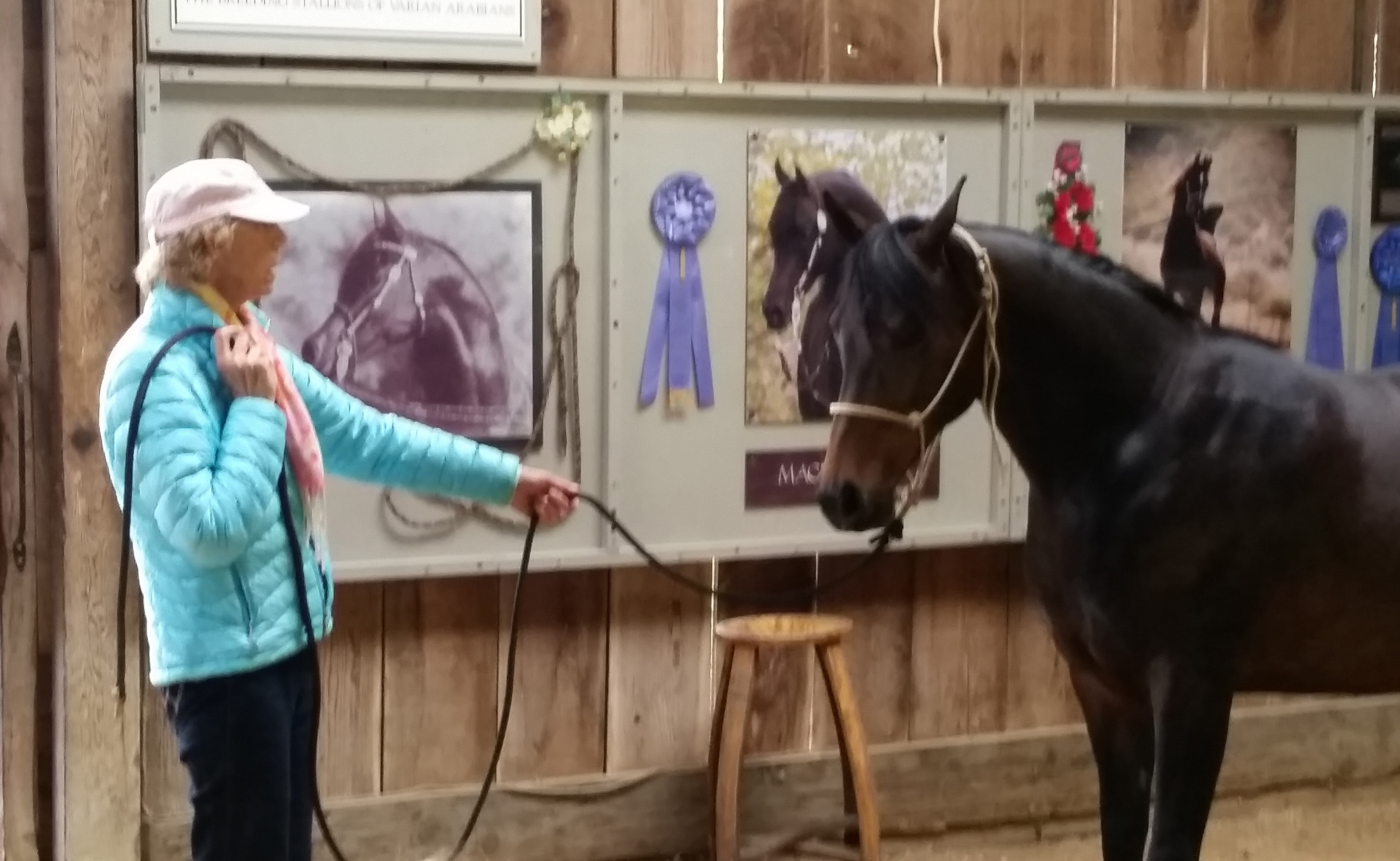 I will so miss riding with Sheila Varian (Hope you're flying around Horse Heaven!)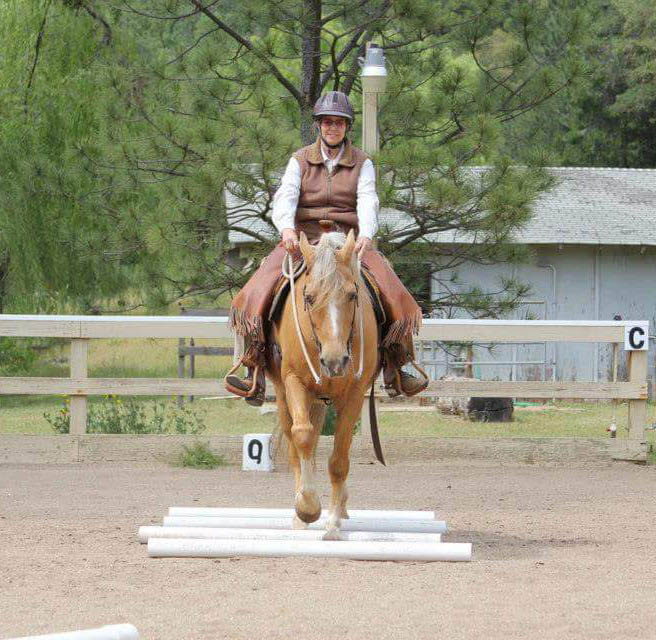 Cowboy Dressage School of Horsemanship
at Wolf Creek Ranch, Grass Valley CA
Our first sanctioned Northwest Regional Cowboy Dressage Show and Gathering
at The Spokane County Fairgrounds, Spokane WA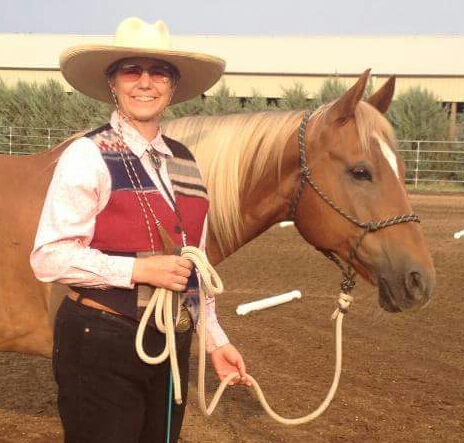 Far West Cowboy Dressage Show and Gathering
at Rim Rock Riders Event Center, brasada Ranch, Powell Butte OR
Cowboy Dressage and Horsemanship Clinics
with Dale Rumens-Partee at Western Sky Equestrian Center, Redmond WA
PNW Cowboy Dressage Show and Gathering
at Tacoma Unit, Spanaway WA
Cowboy Dressage World Gathering and Finals Show
at Murieta Equestrian Center, Rancho Murieta CA
Ranch Versatility Clinic with Mitch and JoLinn Hoover
at Western Sky Equestrian Center, Redmond WA
Cowboy Dressage Northwest Show and Gathering
at the Walla Walla WA Fairgrounds
---
Centered Riding and Cowboy Dressage are featured monthly at Rhodes River Ranch
Centered Riding® is a body centered approach that will deepen your understanding and enjoyment of the horse and rider partnership. Cowboy Dressage® is a culture, a competitive discipline and a lifestyle. And there is no better place for a Centered Riding® or Cowboy Dressage® workshop than the beautiful surroundings of Rhodes River Ranch.
Each month, Elaine Meredith Steele comes to teach riders of all ages, abilities, disciplines, and experience. Through Centered Riding Techniques you can improve your riding and improve your horse's performance as well. Stuck at a plateau? Elaine can help you decipher your individual body habits that are getting in the way of your horse understanding your true intent.
Special arrangements can be made for a session of un-mounted exercises dedicated to increasing your self awareness that you can apply directly to helping your horse. Or contact Elaine to line up an evening lecture with un-mounted awareness exercises plus a fantastic meal by the ranch chef and specially priced for Elaine's clients. Then your clinic lessons connect the details of your newly found awareness to horseback riding.
Cowboy Dressage® is the perfect application for your newly acquired riding techniques. By carefully working your way through the test levels you can build on your own skills and simultaneously help your horse develop mentally and athletically. And it's just plain fun!
Plan to come monthly to Arlington WA for Elaine's Centered Riding® or Cowboy Dressage® instruction. Schedule a lesson in the open arena Saturday morning, on the Cowboy Dressage Court during Saturday evening, or choose your own riding schedule with a mix and match of private, semiprivate and group lessons available. Start with a private to work on your personal riding habits. Then gather your friends into group lessons, string the lessons throughout the weekend, and make your own mini-clinic while earning a hefty discount!
The sessions take place in the ranch's spacious indoor arena or in the huge outdoor arena weather permitting. For information call the Ranch at (360) 474-8313 or email info@rhodesriverranch.com or contact Elaine directly at (208) 660-5204 or elaine@ trinergy.net
---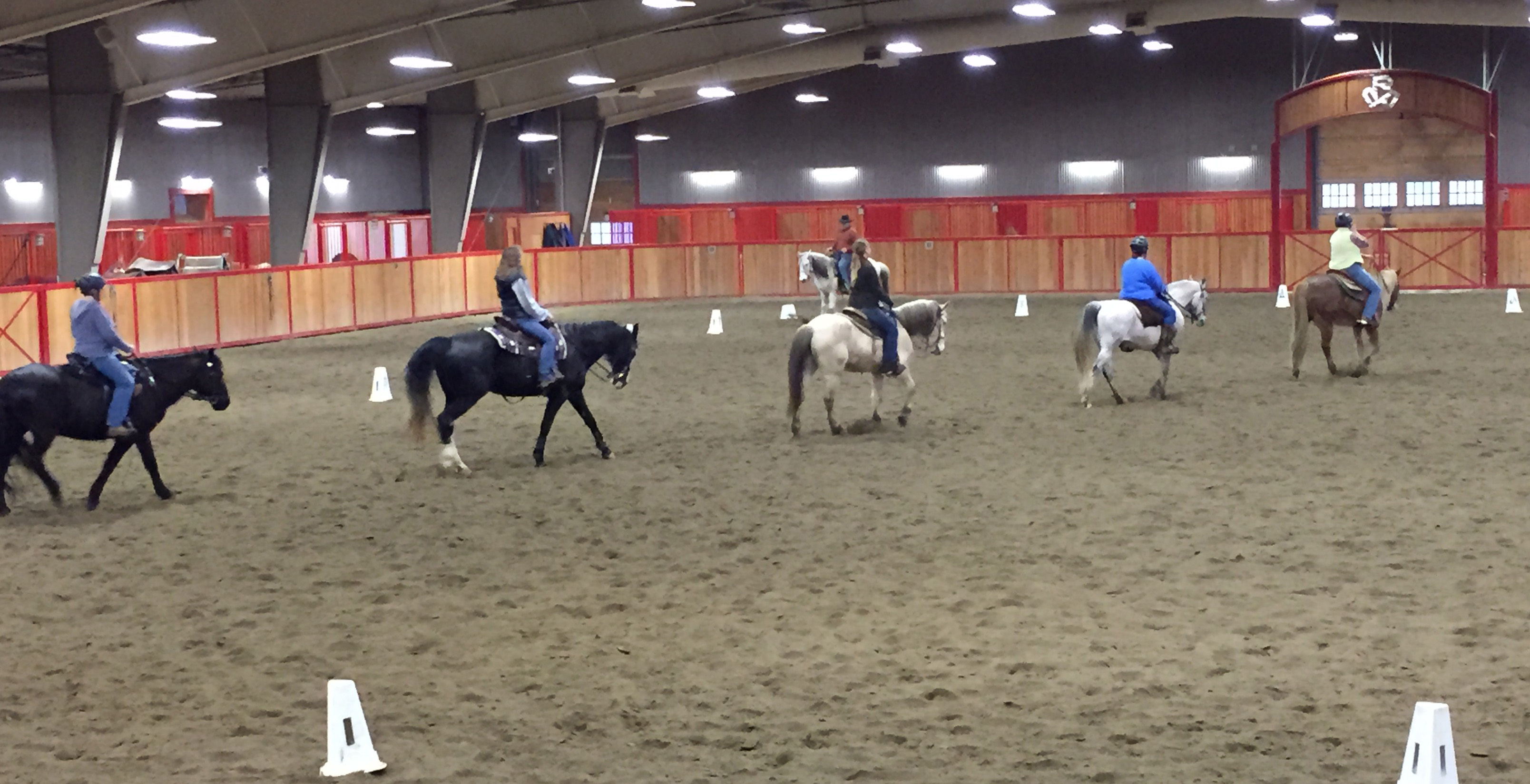 Rhodes River Ranch in Arlington WA is hosting Cowboy Dressage Play Dates on the Saturdays of Elaine's Centered Riding Clinic Weekends. Court setup at 2pm. Relax and enjoy the group as we help eachother have fun on the court.
Elaine then offers Cowboy Dressage lessons on Saturday evening. Polish your ride or get started on the court!
We are Oso Cowboy Dressage!
---
There is no better moment in horseback riding than the wind in our hair, the smell of salt water and the shush of the sand as we walk into the horizon. Thank you, Bud.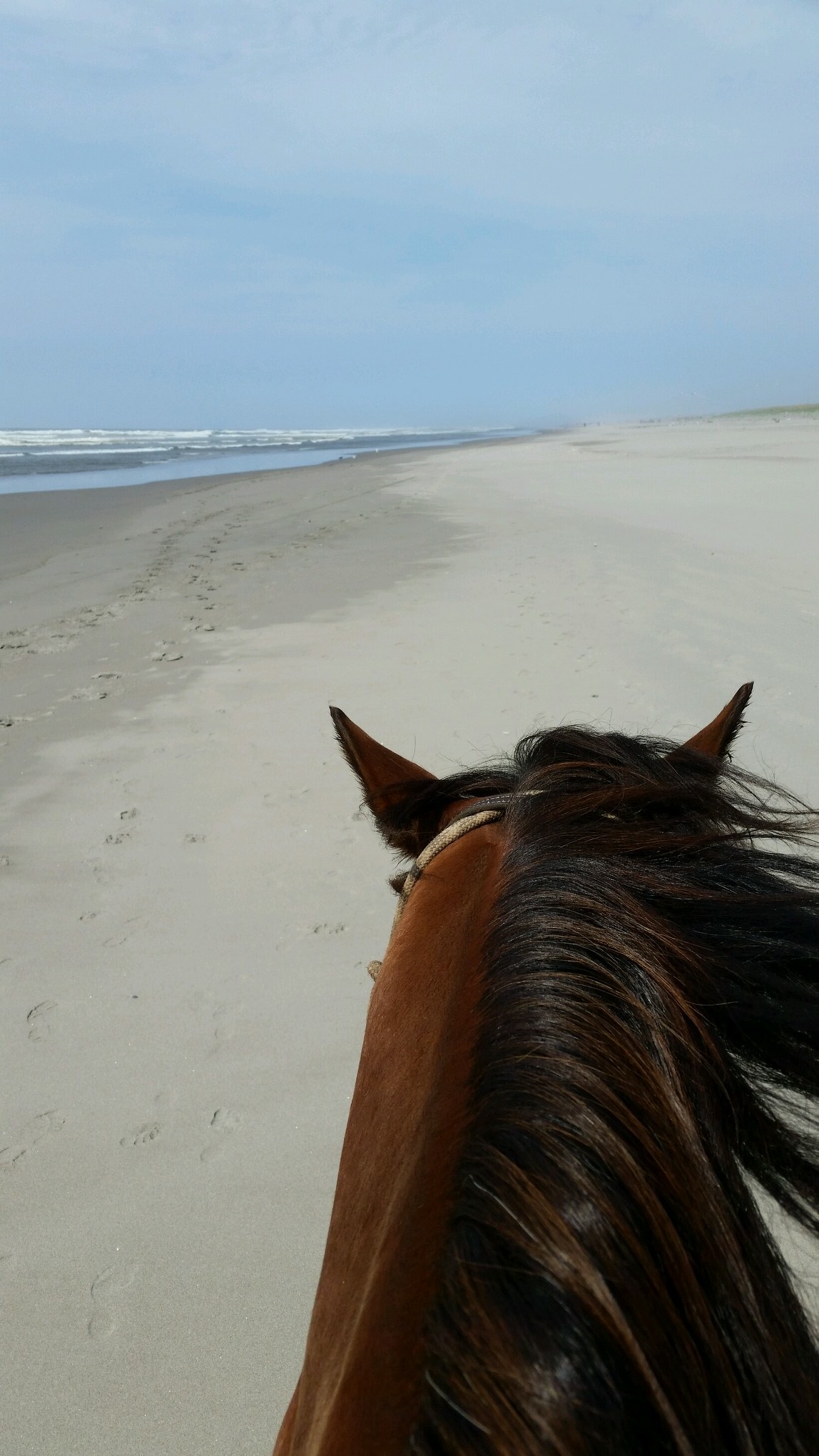 Diamond Bar K Performance Horses in Yakima WA often hosts Elaine Meredith Steele Centered Riding Lessons! Contact Karmon or Jodie with your interest in such an event at (509) 966-1340 or karmonlynn@gmail.com

The Riding Centre Fundraiser
Centered Riding® Clinic
All proceeds benefit the Riding Centre.
Group Clinic and Private or Semi-Private Lessons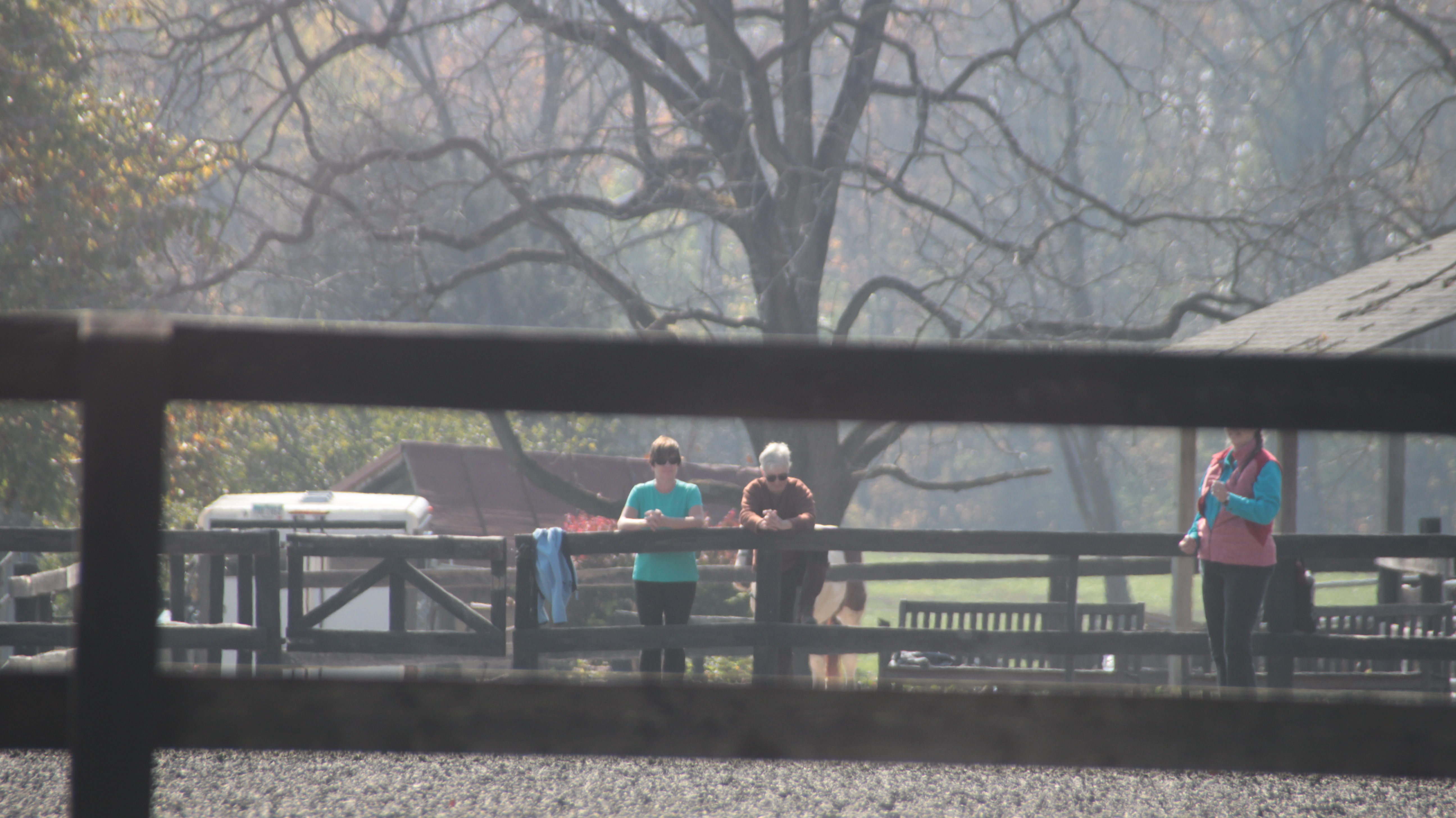 A SPECIAL NOTE:
Phil and Elaine put on some new hats and have been plugging away on a video project. We'll let you know as we get closer to going live.

Meanwhile, we've made a lot of discoveries:
Our horse, Bud, is a real ham for the camera.
Phil is just as crazy about taking video as he was with stills.
Elaine is reliving the spotlight when her parents went to school in film production.
Brett thinks the shotgun mic not only looks like a rat, but really is a rat.
Most of all we have much thanks for the wonderful help and advice we've received from friends and family.
Thanks to Kurt and Kathy for giving us a jump start.
We especially acknowledge and give great thanks to Jean Rhodes of Rhodes River Ranch for believing in this video project enough to jump on board as our first sponsor.

Interested in Driving? Draft horses? Reenacting the 1870s?
Learn by becoming a member of Equine Ambassadors.
Help to support the aged draft horse, Brett.
Make history come alive.
---
Or follow the herd to when and where...