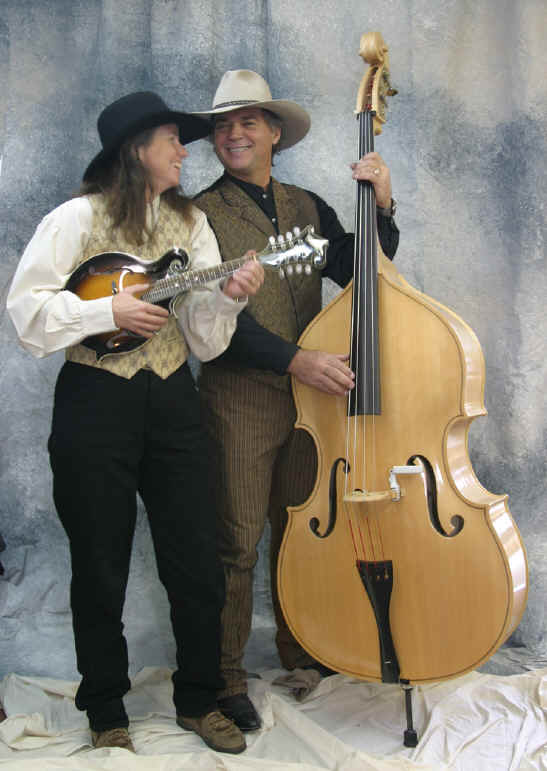 We met at the bottom of a ski run and a little over a year later married at the top of the mountain. Part of the joys of our journey together has been discovering the parallels we have in our lives as well as the diversities. We are having fun exploring how we can now use these similarities and differences to support each other. For your enjoyment we have included pictures of our favorite horse memories and our amazing wedding on accompanying pages.
We can also look at our relationship as similar to the development of a good working relationship with a horse. Clarification of communication and simple honest feedback go a long way. Although Phil has retired from teaching and riding, our mutual long term goals include creating a video website to explain classically correct riding methods in both English and Western riding styles. Elaine enjoys writing and is comfortable in front of a camera so the future possibilities are exciting to consider.
Elaine currently offers riding services worldwide. Go to her schedule to see when and where.