Granddaddy's draft horse patiently waited while the crew stacked the sled with the tobacco crop.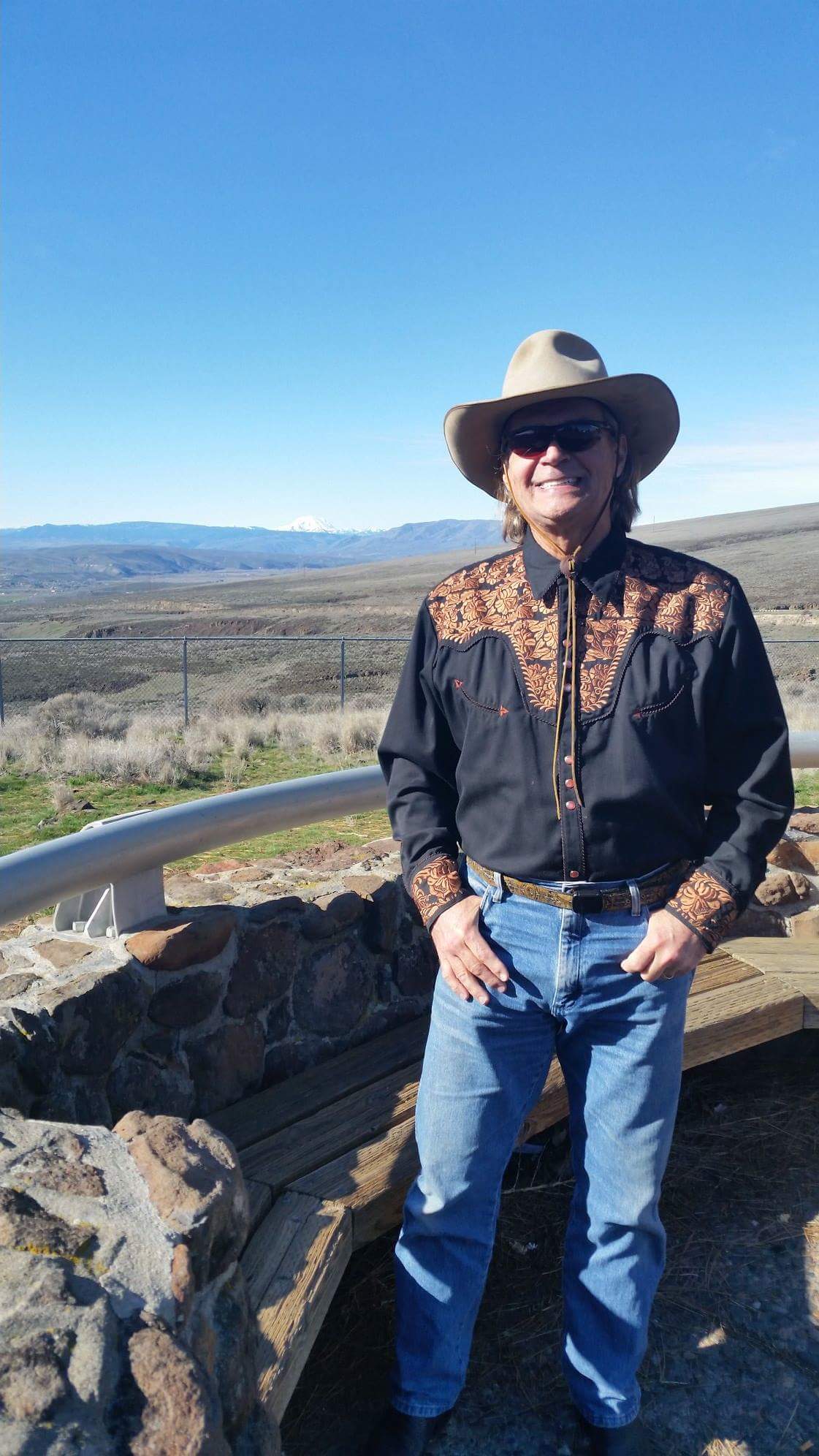 My early childhood memories of sitting on that horse, who kindly moved up the steep hillside from my encouragement, fostered a life long love for horses. Whether riding those draft horses bareback as a child in the North Carolina mountains or riding Western on mountain trails in the Cascades as a young man, my appreciation continued to grow for horses, their athletic abilities and their amazing willingness to bond.
Fast action riding as an amateur steer wrestler (which could be defined as "the 'art' of diving off a perfectly good horse at 30mph onto a cow with horns") and high country riding with seasoned packers from the Back Country Horsemen of Washington gave me a natural background for developing riding skills aimed toward maximizing a horse's performance.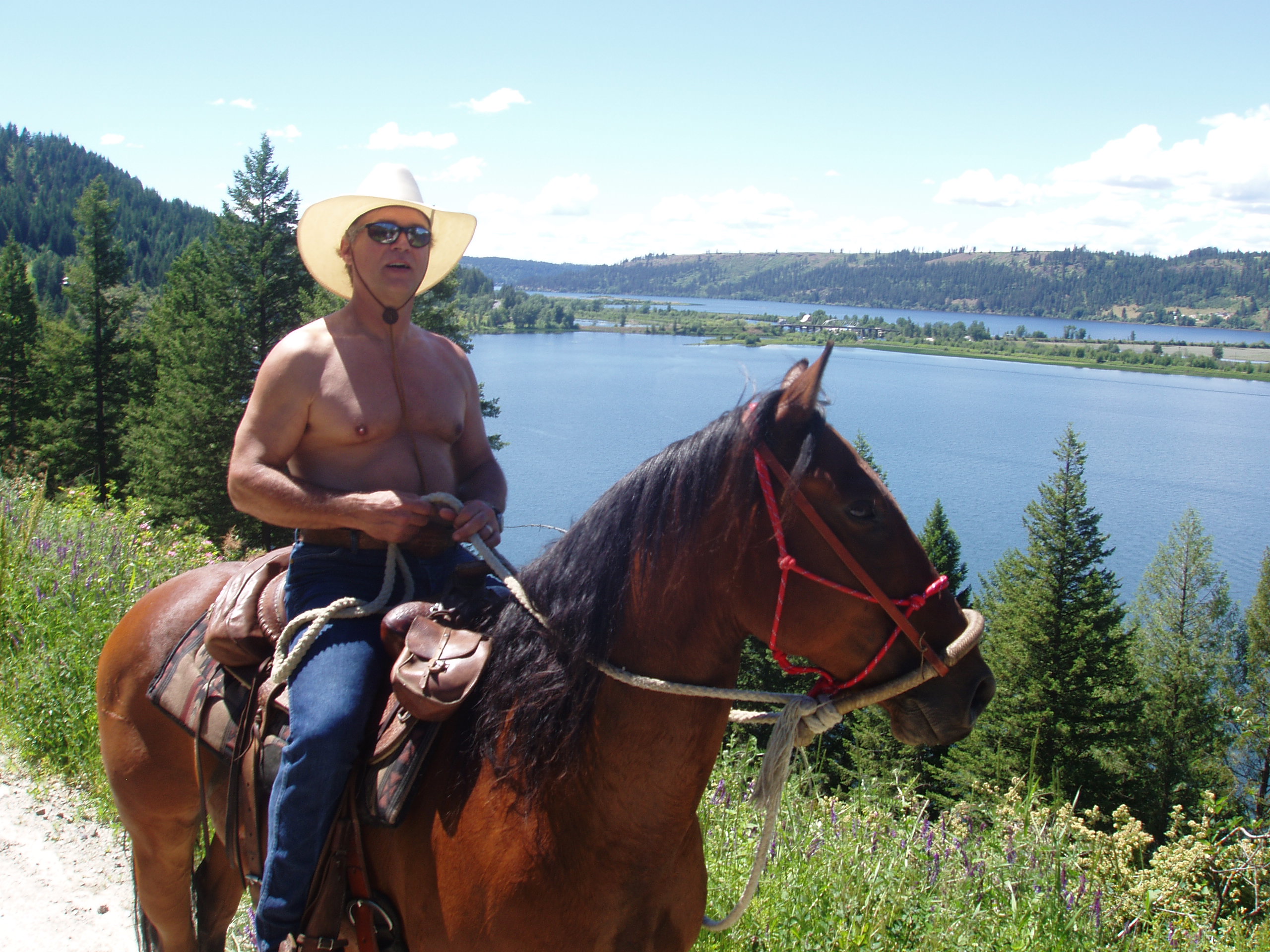 I became a Centered Riding® Instructor in 2002 and maintained my membership in the organization for six years. It gave me a new and positive way to communicate my skills learned through riding experience of over 50 years. It also combined my interests in horseback riding and training, yoga and the body mechanics of weight lifting with the fun and encouraging style of coaching downhill skiing and "dry land training" in which I instructed my local Special Olympics ski team for over ten years.
Today I keep my mind active playing music and myself fit with snorkeling and stand up paddle boarding. Although I have retired from riding and teaching, I am currently collaborating with my wife, Elaine, on a video website project.