You will get a fuller view if you expand your PC browser to cover your "favorites" or "search" column. The easiest route to start navigating this site is to follow the herd below on a guided tour. You will find many side trails, but you can always come back in with the herd!
Elaine Meredith Steele

Centered Riding® Level IV Apprentice Clinician
Recommended Cowboy Dressage®Judge
Cowboy Dressage® Clinician Level 1
Featuring teaching techniques learned through
Centered Riding®
Egoscue® University
Cowboy Dressage®
Sponsored by Jean Rhodes and Rhodes River Ranch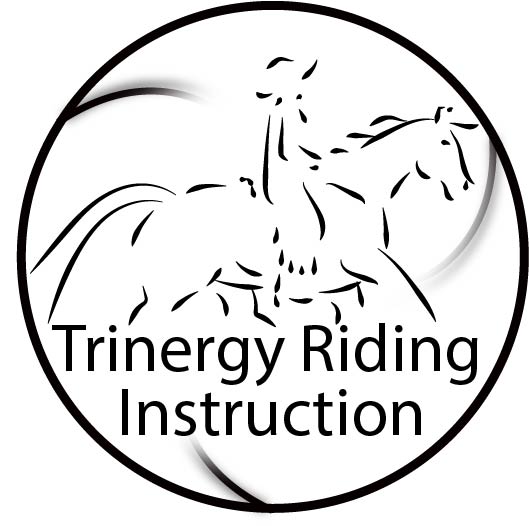 Trinergy Riding Instruction, LLC
P.O. Box 3099
Richland Washington 99352 USA
208-660-5204
Webmaster: Elaine Meredith Steele
created in Microsoft FrontPage and coaxed along in Adobe DreamWeaver
Updated 8-20-17


Thanks for stopping by. Please come on in!